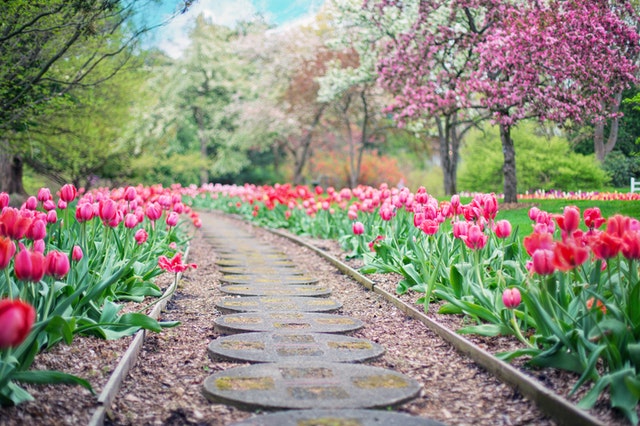 Team building is a crucial element of any workplace - strong interpersonal relationships within teams can lead to higher productivity rates, longer employee retention, and a greater sense of employee satisfaction.
Unfortunately, with the pandemic making it unsafe for many indoor activities, many of the tried and true team building activities are no longer an option. That leaves you with two options: virtual and outdoors.
With an overload of virtual everything, a great way to provide an added level of excitement to an already valuable employee team-build is to take it outside!
Outdoor team building activities not only give your team a change of scenery, but they prove the adage that fresh air always does a body, or a team, good.
Of course, you'll still need to assess outdoor activities to see how they fit with the current pandemic outbreak, state and local laws, and whether or not they can be done in a safe manner for your employees and workplace.
The list of outdoor team building ideas below is a starting point for you to use when planning your next team outing - take it directly from here or be inspired to create a variation of your own.
1. Ropes Course (High or Low)
The ropes course is a favorite go-to for corporate outdoor team building events. Courses typically challenge participants to trust one another and work together to achieve a common goal (getting to the end without taking a tumble).
Adventurous teams aim for the high ropes course, taking them 15-20 feet above the ground, but a low ropes course provides just as much adversity for those with a healthy fear of heights. Most areas have a course nearby, so take a look to see what types of challenges are offered in your neighborhood.

2. Scavenger Hunt
Inspire your amateur detectives with a curated, outdoor scavenger hunt! Not only does a scavenger hunt provide a fun opportunity for your employees to engage in some healthy, competitive tasks, new mobile scavenger hunt tools, like Scavify, make it easy to plan and deploy for virtual and outdoor-only options.
Both you and your employees can reap the benefit and the fun of a scavenger hunt that's tracked on the mobile device that's already in their pocket, and gets them out running around to find all the clues!

3. Hiking Excursion
Hiking trails abound in most metropolitan and suburban areas, and this is a great, inexpensive way to get your team out into nature (at any skill or fitness level). Carve out an afternoon and ask folks to bring their walking or hiking shoes for a few hours of communing with nature on a local trail.
Be sure to check any official websites like the National Parks Service for park guidelines and updates related to COVID-19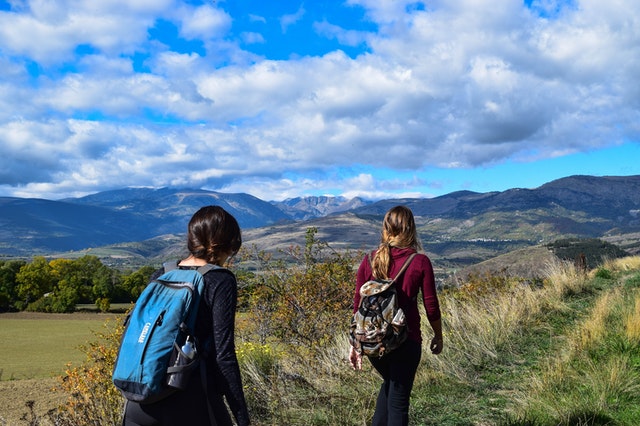 4. Car Wash
Better for summer months, a car wash fundraiser can be a great cause to unite your team for an afternoon in the sunshine! There are a few resources available to help you plan a carwash fundraiser (doing it for a charitable organization is a great way to add value to the time spent with your team), and your employees will enjoy the time out of the office (and maybe even get their own cars washed at the same time).
5. Organized Run or Walkathon
Depending on the inclinations of your office, a 5K or 10K might be a bit too much activity for the group, but there are a number of walkathons hosted throughout the year in every city that give companies a great chance to contribute to a charitable organization while engaging in some team bonding in the process.
Look for events held outside of work hours, and incentivize employee participants with snacks, prizes, and some healthy competition (of who can raise the most money).
6. Go Karting
Spending the afternoon at a go-kart track can be a great release for the speed demons in your office.
It's one of the easiest ways to watch your adult employees go giddy at the concept of racing around the track all afternoon, and you can add-on activities to further the collaborative element, like laser tag or another group, competitive activity (go-kart tracks often have other outdoor team building activities onsite for those who may not be racing).
7. Potluck Picnic
Almost everyone has attended an indoor office potluck - what about taking that outdoors? Local parks are a great, cost-effective venue for hosting a corporate picnic during the week. You can reserve space, bring the plates, utensils, and napkins, and then create a sign-up sheet for your team to bring the rest (e.g., beverages, mains, sides, desserts). Adding a theme to the potluck can give it an added edge, and you might be surprised to see what your team comes up with!
Be sure to adhere to proper social distancing guidelines and safe food handling practices.
8. Axe Throwing
As bizarre as it sounds, axe throwing in outdoor venues has been gaining popularity over the last year. It's exactly what you'd expect it to be, where groups show up, reserve lanes and targets, and the axes start flying (with an emphasis on safety, of course).
Check to see if there's a venue in your local area, and find out if your employees have what it takes to be a lumberjack.
9. Community Gardening
Community gardens have increased in popularity over the last few years, and they are often open to members of the public to come in and spend some time, planting, weeding, and enjoying a return to a very basic form of food preparation.
Sometimes these gardens even have cooking classes or other educational offerings, which adds another layer of growth to your team as they spend some time helping out.
10. Botanical Gardens Visit
There are outdoor settings, and then there are places so full of exotic and wonderful plant life that it will make you forget you're on planet earth. Botanical gardens fall into the latter category, and they make a great setting for outdoor team building activities.
If you have a day of team-building and collaborative events planned, why not host them at your local botanical gardens to reap the benefits of nature and all its splendor as your team retreats to recollect and prepare for upcoming challenges.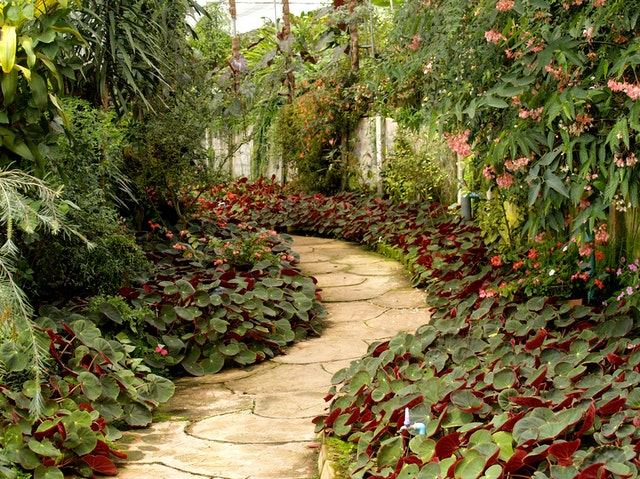 There's plenty to do in any city or town, so set your sights on the outdoors and start exploring!
Looking for More Ideas?
Check out:
1. 10 Team Building Activities for Remote Teams
2. 6 Easy and Effective Virtual Team Building Activities