A scavenger hunt for kids is a great activity that promotes problem-solving, socializing, and collaboration - all while having fun.
It's a great tool for use in families and with friends, but it can also be a really good team building activity for kids in school as well. Teachers will love the team building skills that are built during a scavenger hunt and the way that this kind of activity fosters creative thinking.
What is an indoor scavenger hunt for kids?
An indoor scavenger hunt for kids consists of a list of items to be found often including riddles, clues, prizes and time limits to find the items.
Indoor scavenger hunts for kids are a great way to make sure that you can help them to enjoy their scavenger-hunting experience without having to deal with bad weather or the cold.
If you are worried about going outside to engage in your scavenger hunt, just plan the whole hunt indoors! This is easier and more practical than you might think, and it can be just as fun as scavenger hunting in the great outdoors. Kids will have just as much fun with the scavenger hunt that you plan to hold indoors as they would a scavenger hunt held outside.
Scavenger hunting can engage the imagination and also critical thinking skills. This makes it a great way to create lasting memories and also to work on various team-building skills and interpersonal skills. Family and friends can have a ton of fun with these hunts, as can kids in school who need a fun break from regular lessons.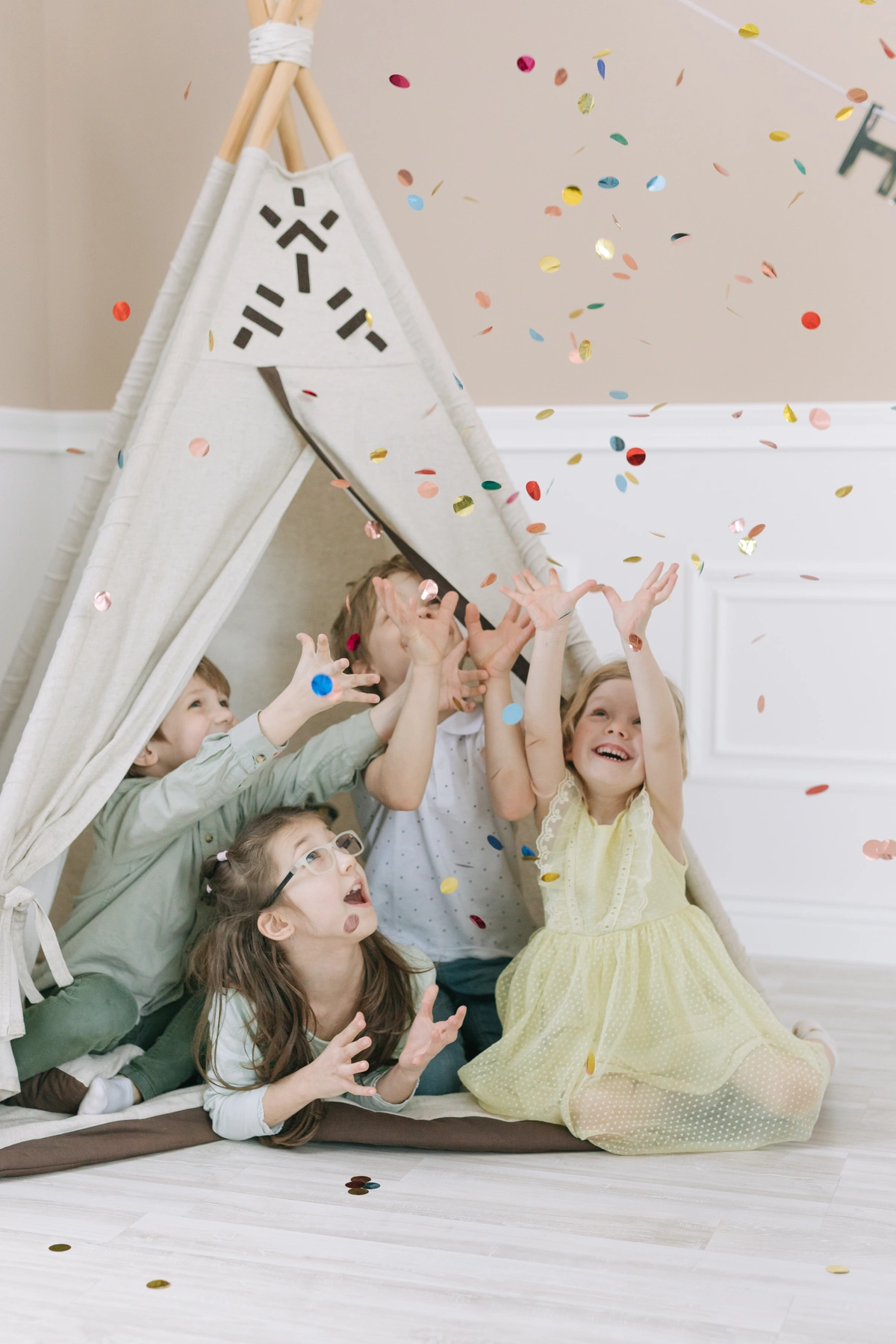 How to Make an Indoor Scavenger Hunt for Kids
It's easy to plan a scavenger hunt that you want to hold indoors. Here are a couple of general steps for creating your scavenger hunt:
Create a list of items, riddles, and/or clues for kids to find (inside of course)

Assign points for each item based on difficulty

Decide how long the activity should last (e.g. 10-15 min for young children and up to an hour for older kids)

Set a start time for the hunt to begin

Provide the list of items to your group of kids (printable, tablet, mobile device)

Tally up the scores at the end of the hunt

Consider small prizes for the winner(s)
Indoor Scavenger Hunt Clues for Kids
I have four legs but don't have any feet. I can come in really handy when you want to sit down to eat. (Answer: table)

My job is to stop you from being asleep. I come alive with a buzz and a beep! (Answer: alarm clock)

I can take you to all kinds of places that you have never been to. All you need to do is log in and start typing the words that appear on the screen! (Answer: computer)

I make it easy to have fresh food. Everyone knows that I am a really cool dude. (Answer: fridge)

Watching your favorites can be a lot of fun, but make sure that you don't watch too much and get outside to run! (Answer: TV)

I am not mad, but I can get hot. I am the best place for a pan or a pot. (Answer: stove)

I have a round knob and also might have a lock. I can be there for you when someone wants to give me a knock. (Answer: front door)

I take your clothes for a speedy spin. I get them wet, that's how I begin! (Answer: washing machine)

Turn me on to get some light. I am used in the daytime but mostly at night. (Answer: lamp)

A story is a thing that can take you away. A book will still need a place to stay. (Answer: bookshelf)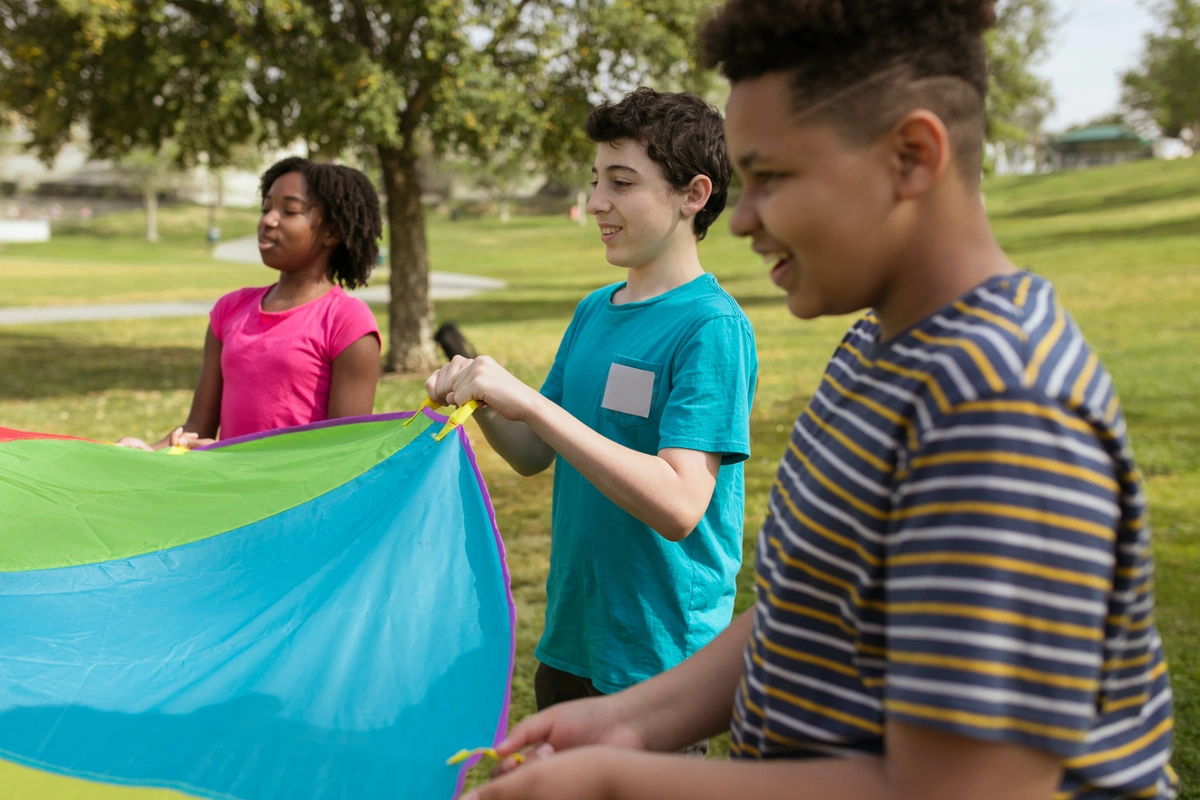 Indoor Scavenger Hunt Riddles for Kids
I am filled with feathers and other soft fluff. To sleep without me can get quite tough. (Answer: bed)

I am hungry until you feed me a slice. I can spit it back out all brown and nice. (Answer: toaster)

I hold all the words that you need to know. Use me to help your vocab grow and grow. (Answer: dictionary)

I am never wicked but I do have a wick. I can come in many sizes from tall and skinny to short and thick. (Answer: candle)

I have many eyes but don't see. People make fries out of me. (Answer: potato)

I'm paper but not used for writing things like letters. I think that the place beside the potty suits me much better! (Answer: toilet paper)

I have some hands but don't have any arms or a face. My hands will always move at a steady pace. (Answer: clock)

The more I dry, the wetter that I get. It can be used after the shower or to soak up sweat. (Answer: towel)

Most days you step on me and all you need to do is bend your knee. (Answer: stairs)

I can go round and round and I get quite hot. In large families, I am used to quite a lot. (Answer: dryer)
Printable indoor Scavenger Hunt for Kids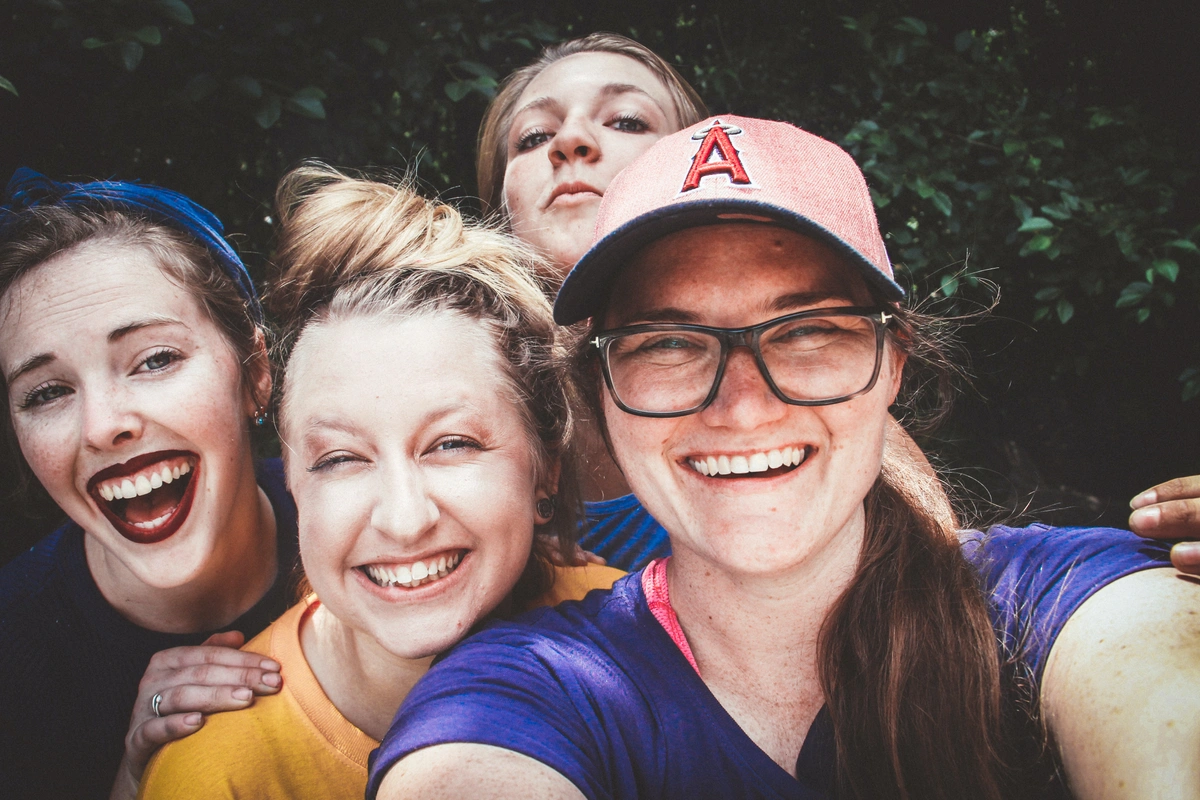 If you are ready to plan your indoor scavenger hunt for kids, you will want to use this free printable to make your hunt easy to plan.
With this list, you can simply set up the start and end times and let your kids loose to have fun. Remember to consider some small prizes for top finishers.