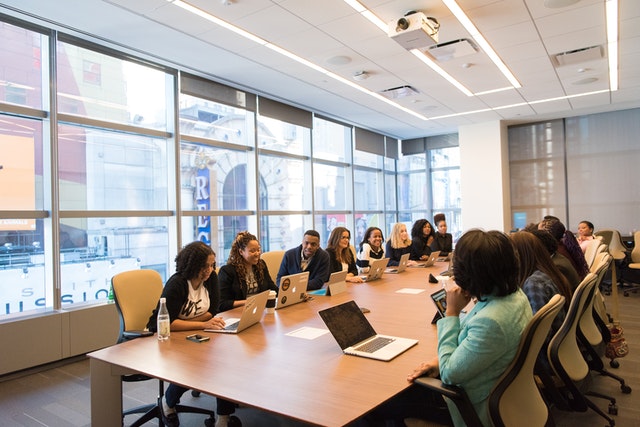 Team building is a critical part of any group or organization. From corporate teams to church groups, college groups and organizations, and everyone in between, it is important to build relationships among teams and keep people connected. Of course, it can be difficult to translate this to the remote world that many of us are living and working in today.
Fortunately, as remote work becomes more and more the norm, the opportunities for virtual team building are growing.
There are so many different tools, resources, and activities out there that you truly can find just about anything. Here are 10 of the best ideas for your team.
1. Virtual Scavenger Hunt
By and large, one of the most popular choices right now for people who are looking to have a good time in a large group is the scavenger hunt.
Thanks to a newfound interest in this age-old game and the increasing number of scavenger hunt apps and online tools, it's becoming even more engaging and interactive. Rather than just ticking items off a paper list, imagine snapping photos and videos, checking-in via GPS, answering trivia, and finding hidden QR codes. Real-time leaderboards and photostreams keep everyone connected and engaged throughout.
The best part? Any number of people can participate instantly from anywhere, anytime. There is no limit to the number of people that can join in the fun.
Everyone loves a scavenger hunt and again, this can foster other skills and help you build stronger teams, too.

2. Virtual Birth Maps
This can be a fun way to get to know your remote teams. You can create a collaborative map with Google Maps and invite all your team members to put a sticker near their place of birth and to include a fun fact or share a little more along with it. Then, everyone can view the map and see where everyone is from.
3. Virtual Coffee Break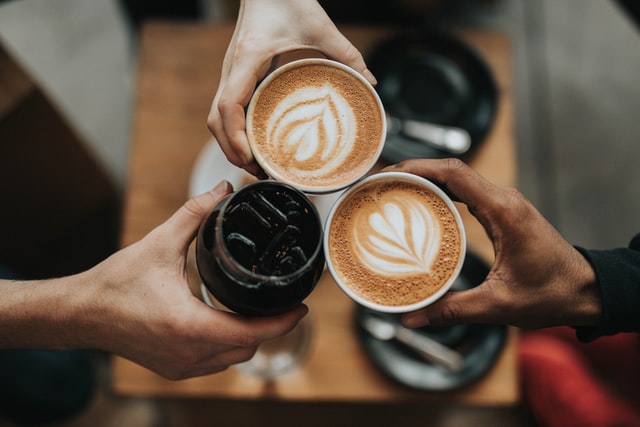 If you want something more low-key, this is a great way to stay connected. You can schedule a 15-30 minute period where you just take a "coffee break" or gather around the proverbial water cooler and chat, check in, and even just get to know one another better.
4. Weekly Breakfast Meetings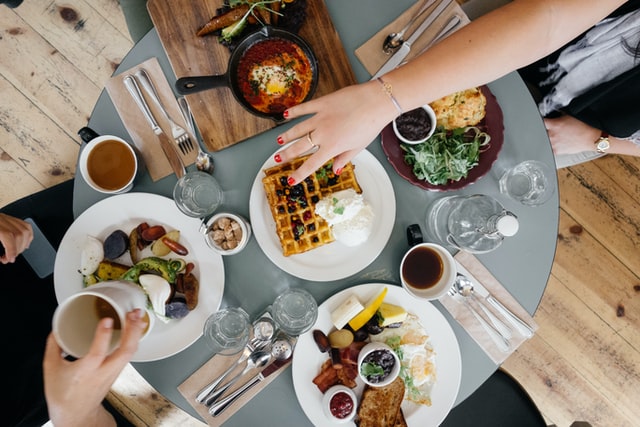 Even though you can't take the entire team out to breakfast, you can find ways to get everyone engaged here. Encourage everyone to BYOB, or Bring Your Own Breakfast, and join in a fun meeting that is either about a review of the week or focused on socialization - not work.
5. Online Gaming Sessions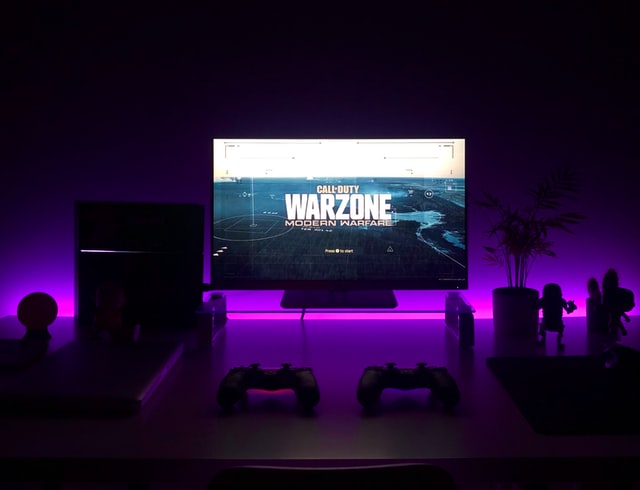 If you've got a large team that likes to game, you could create weekly or other gaming tournaments and sessions. The online game-watching platform, Twitch, has become popular for a reason. People can play in teams or individually against each other, compete for prizes, and more. This can also enhance teamwork skills and other abilities, as a bonus.
6. Virtual Escape Rooms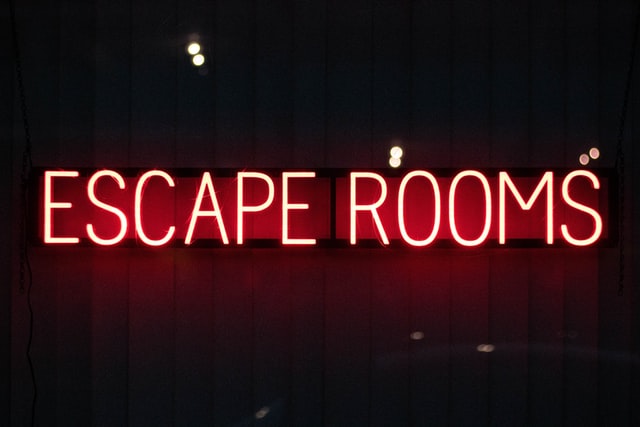 Virtual escape rooms aren't quite as anxiety-inducing as physical escape rooms, but they can still be a lot of fun. You can find these available for groups of up to 500 people, which means you can keep the whole company in the same group if you want. Typically, the group will be split into teams to complete puzzles. The puzzles must be solved to "escape", and it's usually a timed event.
7. Online Assessments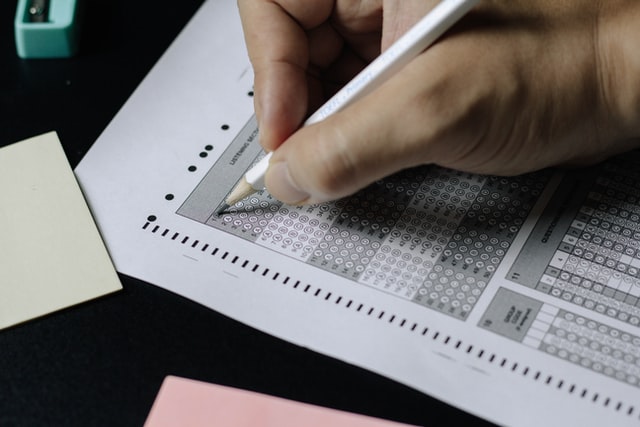 While test taking may not sound like fun to some, it is a good way for you to connect with your teams and learn about each other. There are all kinds of fun and serious assessments and personality tests online. You can find out what everyone's Hogwarts house would be, or even have people take the Myers-Briggs assessment to learn about how people learn and communicate.
8. A Day in the Life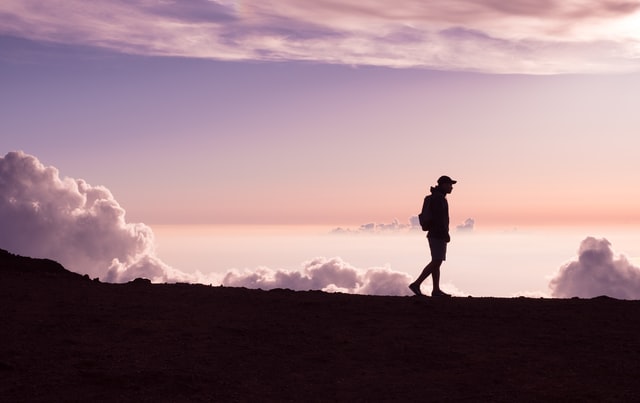 To engage remote employees and teams, it's often fun to take a snapshot of their lives and feel like you're more a part of it. Whether you use pictures or videos, you can have your team share their typical day, or part of it, working from home in a pandemic. It's a fun way to lighten the mood and it helps everyone get to know each other a little better.
9. Virtual Icebreakers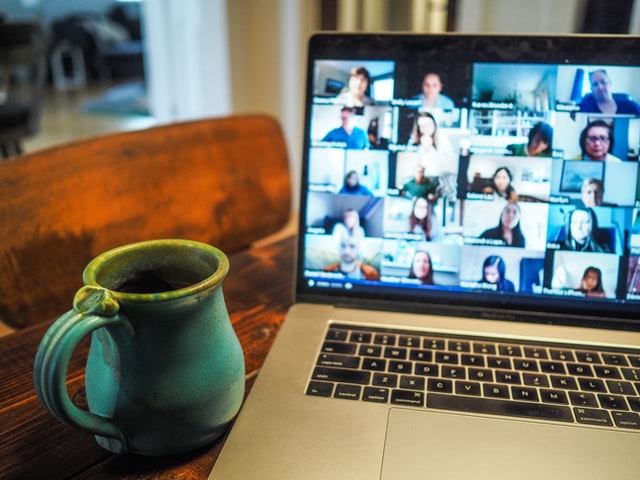 From games where you share facts about yourself to guessing games, favorite things, and more, the slew of virtual icebreakers available today is massive. You'll find something for every type of group and interest, and it's a great way to start on team building or keep a good team vibe regularly. These are also great for new teams or those who are meeting for the first time.
10. Messy Desk-Off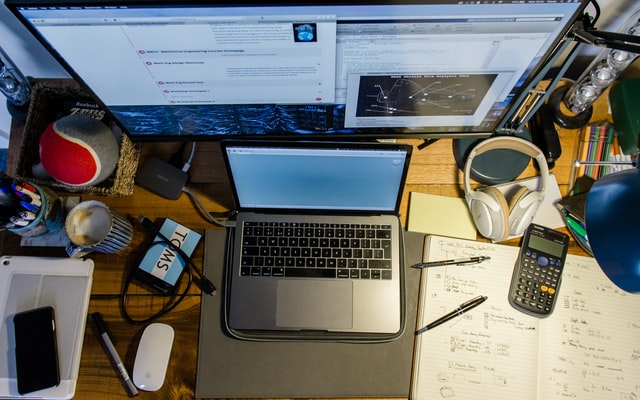 When people are allowed to work at home, there's a good chance that their workspaces are a lot messier and more cluttered. It can be fun to show off how "messy" your desk gets throughout the week at home, or what your virtual workspace looks like. Have everyone show off their cluttered mess and award a prize for whoever needs to hire a maid the most!
The Importance of Team Building
While there are a lot of things that matter to a business, team building is essential. Especially in large groups where it's easy for people to feel fractionalized or like "just another employee ID", you have to take the time to engage people and get to know them. When your team members feel like they are valuable, they will be more effective and productive, as well as more loyal to your company.
Right now, team building and engagement is more important than ever. People already feel isolated working from home and being limited in their social interactions. When they're feeling detached from work, too, it can take its toll quickly.
Why Choose a Scavenger Hunt for Team Building?
When it comes to entertaining a large group, there are several reasons to consider a scavenger hunt. These are team activities that can be done in small groups or individually, and then everyone can get back together to discuss the results. Scavenger hunts are fun, they make people work together, and they foster problem-solving skills, among other things.
To get started on a new team-building strategy with your virtual team, check out the Scavify app. It offers pre-planned hunts and ideas along with the opportunity to customize your own scavenger hunts, and more.
It's sure to bring teams together and help everyone build better skills for working together and getting things done. What more could you ask for?