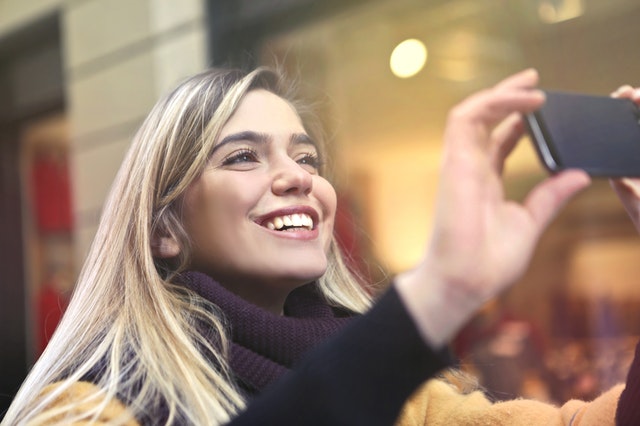 If you're looking to add scavenger hunts to your team building activities, or even just planning a fun event for family or friends, there are several options out there today.
Of course, they're not all the same, so it helps if you know what you're looking for when you're in the market for a virtual scavenger hunt app.
This guide will help you understand the most important elements so that you can find the best virtual scavenger hunt app for your needs, no matter what those might be.
What is a Virtual Scavenger Hunt App?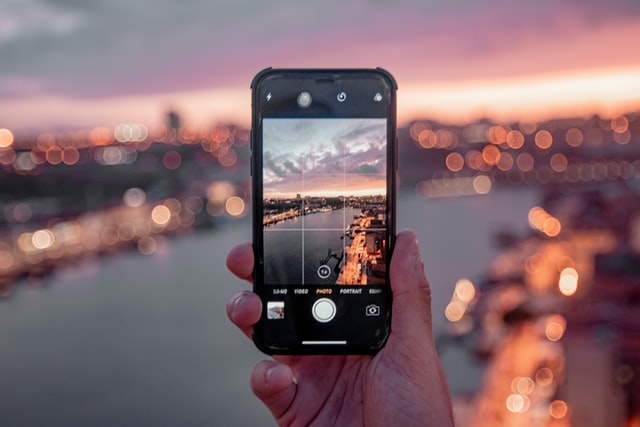 A virtual scavenger hunt app is very much what it sounds like. It's an app that provides the framework and functionality to both create and/or embark on scavenger hunts virtually.
Virtual scavenger hunts are great for:
Why Use an App for Your Virtual Scavenger Hunt?
There are many benefits of using an app to run your virtual scavenger hunt, especially in comparison to more traditional methods.
Essentially, these apps are designed to streamline your scavenger hunt, make your hunt accessible anywhere, anytime, while also creating an experience much more interactive than the old pen and paper style. They help cut the logistics and hassle in planning out of the process, giving you the best possible experience with significantly less work.
Which App Should I Use?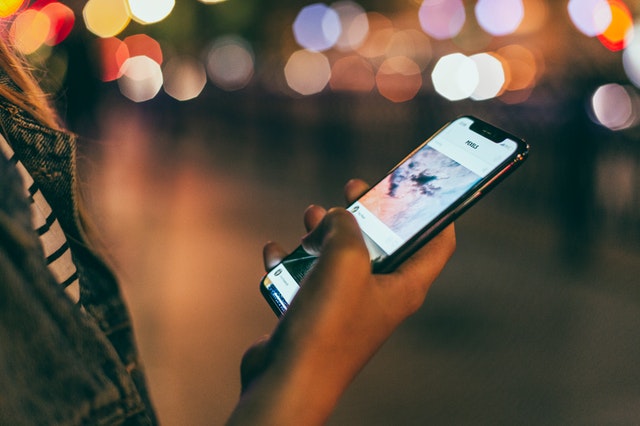 There are several apps on the market today, but they are not all created equal.
Some are basic while others have loads of interactive features. Some are more customizable than others. Some provide optional professional services for setup and implementation, as well as off-the-shelf options ready to go, while others are more do-it-yourself. Some are more tailored towards small, personal events like birthday parties, while others have extensive experience in professional events and initiatives like team building, new hire onboarding, employee engagement, virtual event attendee engagement, university and college campus programs, etc.
The right app for you will ultimately depend on your goals.
Features to Look For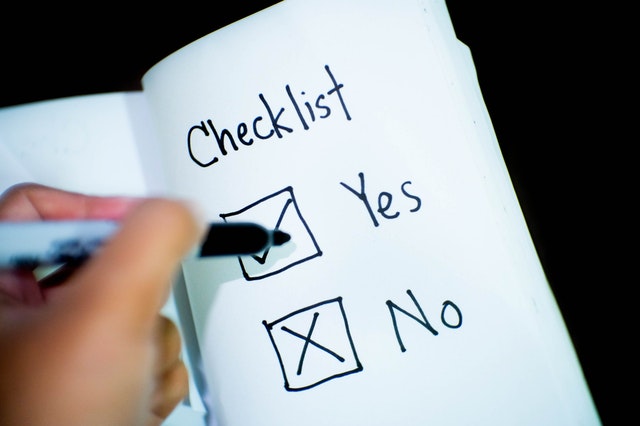 There is a lot that you can consider when choosing the best scavenger hunt app, but some elements are going to make the difference in how well the app performs and whether it delivers what you need. Here are the most important factors in your search.
1. Challenge Submission Types
At the heart of your scavenger hunt experience will be participants completing tasks and challenges. So, you'll most likely want to make sure you invest in an app that provides the most amount of options for interactivity.
Challenge submission type options to look for include:
Photos

Videos

Quizzes

Trivia

Multiple Choice

Open-ended Questions

Surveys

GPS Check-ins

QR Codes
The best apps will offer more ways to interact to make a well-rounded and well-received experience. Many apps will offer 1, 2, or 3 of these challenge submission options, while apps like Scavify offer every option.
2. User Interface
Scavenger hunts are supposed to be fun. Thus, if the app platform doesn't offer a simple user interface, it won't be successful. People should be able to pick up their phones and start playing without much practice at all. If the user interface is clunky or hard to navigate, it could take time and enjoyment out of the hunt.
3. Customization Options
Always look for an app that allows you to create custom hunts and challenges. This will help you tailor hunts to your specific organization and personalize it to your group's needs. The best options also allow you to tailor a scavenger hunt to a specific location, theme, or type of event. No matter what you have in mind, the best apps will have plenty of pre-planned hunts, along with the option to customize it further, for all kinds of events, activities, and programs.
4. Ease of Use
Much like the user interface, the ease-of-use of the app is critical. It should have simple buttons and functions and it should make the hunting process easy. Remember, this is supposed to enhance the experience, not make it more confusing. If the app is hard to use or doesn't render well, or even has clunky navigation, some users may be turned off.
5. Web-based Browser Option
You'll want to choose an app or platform that can be installed on any and all smartphones, tablets, and other devices to ensure that everyone can play along. Options like Scavify not only have the traditional Apple and Android app options, but also offer the ability to play directly through a browser without the need to download an app. This provides the maximum amount of inclusivity for anyone who may have a different device.
6. Battle-Tested Technology
Just like the rest of the app marketplace, some apps are built by solo developers as a side project, while others are professionally designed and maintained by larger organizations. On the surface, you may not be able to easily see the difference (even though you probably have that sneaking suspicion as you play around with the app), but you better make sure you choose a company that has a robust backbone for their technology.
Otherwise, you could end up with an experience that is slow, lagging, or worse, completely crashes in the middle of everything. This might not be a big deal for a small birthday party with a handful of people, but when it comes to professional events you'll want to make sure it can withstand the stresses of larger groups.
Scavify: Voted Best Virtual Scavenger Hunt App

Scavify is the original scavenger hunt app and has long been the pioneer helping revolutionize the scavenger hunt.
From inception, it was designed for virtual experiences, so, naturally, it has the most virtual-friendly features embedded to the core. The app has been designed with a simple user interface that's easy to use and that offers a variety of features, functions, and tools.
It also has the most challenge submissions types available, ensuring your experience is the best possible. You can even have customized hunts created for your team building or other activities and more.
Why Scavify tops the list:
Most challenge submission types

Most easy-to-use interface for both participants and organizers

Most robust and battle-tested technology

Most experience with professional events and programs
Scavify's app is best suited for activities and programs that lean towards the professional end of the spectrum including colleges, businesses, corporate team building, virtual events, and tourist destinations.
Scavify also offers turn-key packages that come pre-built and ready to go at a moment's notice. They also have professional staff who can help assist with setup and implementation if needed. Of course, you can always build and customize your program yourself if that's your preference.
If you would like to learn more, you can reach out to Scavify for a free trial and demo.