Orientation is a really important part of the process of welcoming new students to school.
No matter if you are offering online classes in college or for continuing education for all ages, you need to be sure that your students know how to navigate the school website, online resources, and their class processes. Student retention starts with how you welcome your new students into your program and make sure that they are going to have fun and make the most of their online educational experience with you.
Orientation can also be used as a means to offer your students the chance to get to know one another, their professors, and what their options are within their programs of study. Orientation is one of the key ways that students connect with their program of study and feel ready and confident for the school year or term to come. Scrimping on your virtual orientation can lead to students that are not happy and want to leave your program or drop out.
What is a virtual orientation?
Virtual orientation is the process of familiarizing new students who are attending a university remotely before school starts with all of the important aspects including resources, culture, peers, and faculty.
Typically a virtual orientation process is completed entirely online. There are many kinds of study programs that have no in-person component. This can make it necessary to have an entirely online orientation experience to offer students. You can also offer this option to those who are not able to make it to your in-person orientation experience. You do not want any of your students to feel left out of the orientation process, and having this secondary option for in-person orientation can be a great way to get all of your students ready for the school year.
Virtual orientation can still include all of the same benefits and information that an in-person orientation will include and you do not need to worry about this being a boring or frustrating process if you plan it right. Students will welcome the chance to get familiar with their courses and the campus, even if they are not able to attend in person with other students.
Virtual orientation can be ideal for people who don't like to attend events that will include large groups of people as well, so you will be meeting the needs of a wide array of different students with this offering. This can be the kindest way to encourage this kind of experience for those who are shy or who have other reasons for not wanting to head to a busy and chaotic in-person event. Sometimes online events are much more approachable, and this means that more of your students will be likely to get oriented if you offer both of these kinds of interactions for orientation.
List of Virtual College Orientation Ideas
College orientation can be a major predictor of success for all students.
This is why a virtual orientation can be a great option even if you are also hosting an in-person event for new students. Making it easy for students to engage with the orientation process on their own terms can ensure that everyone attends and gets all the information that they will need to succeed all year long at school.
Online orientations can be really engaging, just like in-person events, and you can offer more different kinds of activities in many cases when orientation takes place online. Being able to offer breakout groups and chat rooms can make it easy for students to participate in various activities simultaneously if they want, which is not possible in physical orientation settings.
Orientations that are completed online are very flexible and can be easy to customize to your needs without issue.
1.
College Campus Scavenger Hunt
College campus scavenger hunts can be a great way to make sure that your students know where everything is and learn the ropes of their new school in a fun way.
Scavenger hunt apps like Scavify can offer you the right support to make a really engaging and fun scavenger hunt for your new students to get oriented to their classes and campus. This is a great way to help your attendees to make new friends as well, which can carry them forward into their first term at school with a sense of community.
Scavenger hunting is a great way to make things about orientation really memorable and to ensure that your students work together effectively as they learn all about their new school.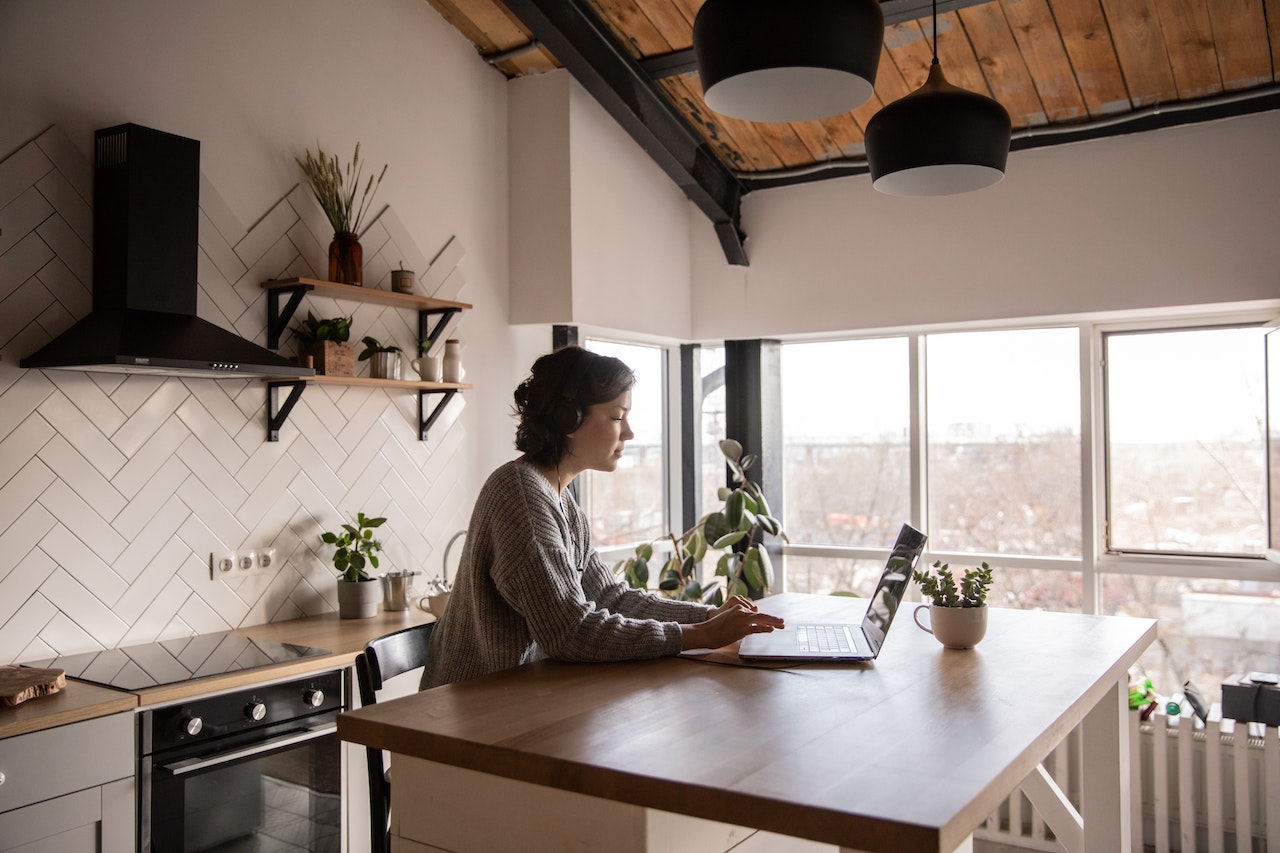 2.
Orientation Bingo
This can be an ideal way to get your teams of students ready for the new year of classes. Bingo is really fun and easy to offer through virtual means. You can make your Bingo about personal things so that your students get to know one another, and you can also use the Bingo card useful as far as describing processes and different tips and tricks that your students should know for success at their new school.
This works best when you divide your students into breakout groups, and they play as a team, but you can do it with solo play as well. Bingo is also something that everyone knows how to play, so there won't be a learning curve before playing this game can become fun.
3.
Buddy Blind Date
Pairing each of your students with another and having them navigate all of the check-in and orientation processes can make it much easier for students to learn the ropes. It can be a relief to have a little bit of help with the whole process of getting set up to attend class, and your students might benefit from making a new friend on their first day.
This is a really great way to include some icebreakers in your orientation process as well, leading to some laughs and a lighthearted feel to the entire event. These blind dates can also rotate, just like in speed dating, which can help your students to meet a lot of new people who might be able to support them in their education goals all year long.
4.
Virtual Badges
Have your teams get together and earn some badges for completing orientation classes and tutorials.
It can be fun to make badges that are a bit zany and silly, and you could easily make your badges memorable for their sheer hilarity. You can also offer up some things that are related to the school mascot, school spirit, or other topics that you think will be fun for your students who are attending orientation. Badges are a key aspect of gamification, and they can be quite effective when it comes to getting people involved in the processes that might otherwise seem tedious about orientation.
5.
Big Buddy, Little Buddy
You can make orientation really informative and fun if you pair up your new classmen with seniors or those who have been attending your school for some time. This can make it easier for students to get oriented to their new school processes, and your older students can also offer sage advice that might be indispensable to their success over the next year.
6.
Social Media Challenge
Part of orientation is all about meeting new friends and learning more about one another. The people who attend orientation with one another often will share classes and have to work together as partners later on. Getting a jump on these relationships can be a big benefit to students.
This is where social media challenges can really shine. You can ask your teams to Facebook friend one another or Tweet to one another and fulfill some expectations for the game that is being played. You can also have your teams make social media groups and invite one another to earn rewards and to get the ball rolling on chatter about school.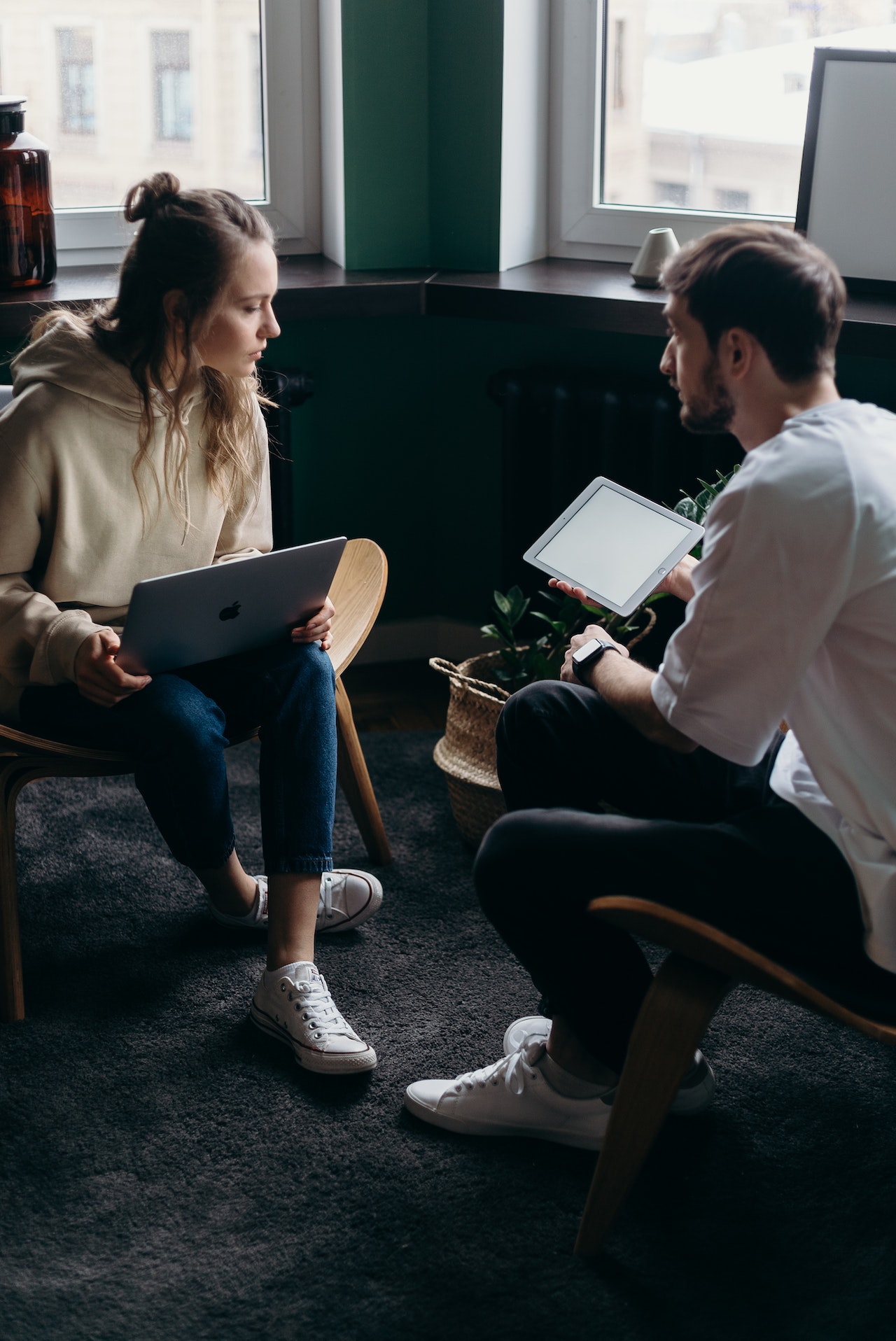 7.
Virtual Welcome Bags
Virtual welcome packs can be a great part of your orientation process, and your students will welcome all the support that they can get for their comfort and enjoyment of the earliest part of their college adventures. You can give out gift certificates for food, drinks, and laundry, or even send out real items in the mail, like bottled water and USB sticks.
There is no wrong way to make a welcome pack, and your students will love getting a little push toward being comfortable from the start of their college adventure.
8.
Virtual Trivia
You will find that trivia is one of those things that almost everyone really loves. You can easily organize online trivia games through various means that will be really fun for your new students to enjoy. The trivia can even be partially about things that your students will need to know to make the most of their time at school. This is a great icebreaker as well as being a really good bonding experience for your new students.
9.
Online Campus Tour
Let's face it, even if you do not have to navigate campus often as an online student, you might still have to go there. And it can be tough to navigate campus when you are not walking around the property daily. Your online campus tour can help make it much easier for your students to know their way around both their physical campus and the virtual one that they interact with every day.
Campus tours can be really fun, and you can make sure that your students are aware of all the various parts of the school that they need to interact with on a regular basis.
10.
Digital Mentors
You can offer students the chance to pair up with a digital mentor during orientation so that they always have someone to chat with if they run into issues. This can be really ideal for incoming freshmen, and it can help to make sure that your new students don't suffer in silence when they are not sure what to do in the future. This is also a great way to keep questions to a minimum since everyone can ask their mentor anything that they need to know.
11.
Meet and Greet Remote Faculty
Knowing all of your teachers can be really comforting to new students. You can easily arrange a meet and greet with professors to allow your new students to meet the people who will be teaching classes during the year. It can be really intimidating to meet a new professor when you have just started school, and frazzled freshmen sometimes are too shy to make friends with their teachers. This is a great way to get the staff connected to the student body as well so that everyone is comfortable when classes begin.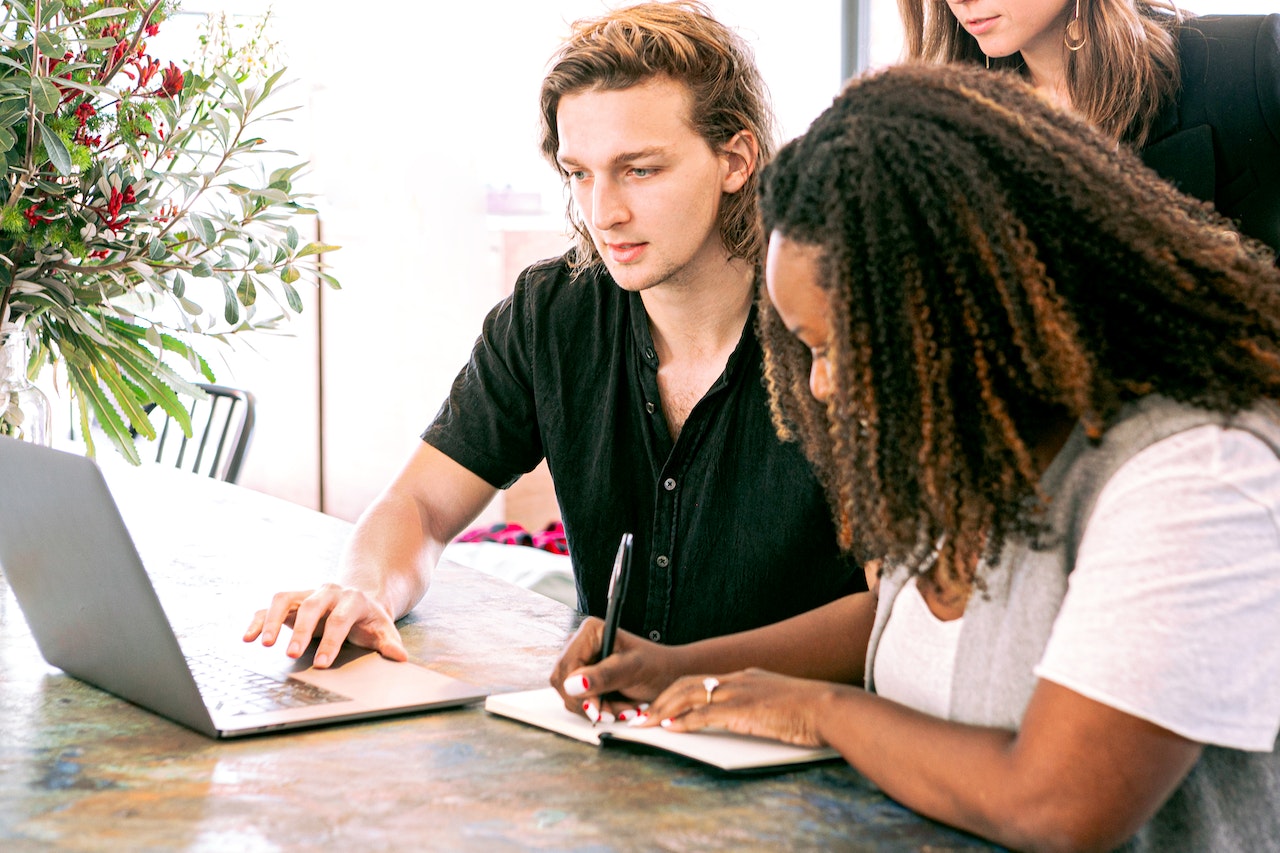 12.
Icebreakers
There are so many different kinds of icebreakers, and you can start all of your campus orientations with a few fun ways to get to know one another. This might be through the use of classic games like two truths and a lie, or it could be through virtual scavenger hunting or even just chatter about who has which hobbies and interests. These kinds of interactions are ideal to make the flow of the orientation smooth and easy and you should consider using them no matter what else you have planned for your event.
13.
Suggested Apps and Tools
If your students are new to college, you might be doing them a big favor by suggesting some apps, tools, and tricks that they can use to help organize their days and make the most of the college experience. From scheduling tools to sleep-tracking apps to collaborative apps, there are many tools that your students might not know about that can make college much easier and more fun.
14.
Trade and Share Boards
New students often come to campus with too many of some kinds of items and too few of others. You can make part of your orientation a trade and share board where people can post about things that they need and things they can trade to other students since they have too many. This can help people to get the right items for their school experience without having to buy more things, and it can help declutter dorm rooms that have duplicates of everything on move-in day.
15.
Tip Board
Along the same lines as the trade and share board, you will find that a tips and tricks board can be a great way for students to make friends and learn more about the college experience at your school. Tips and tricks boards can be divided by topic to make them more searchable, and this can allow more experienced students to advise newer students about all the things that they need to know to get the most out of their time attending college.
16.
College Life Interviews
One of the best ways that you can help new students to feel connected to the college experience is to make campus life videos with senior students. These videos might be full of tips and tricks, or they could be done as a day in the life of the student. You could also add interviews of the same nature with staff and other people who populate the campus. Making sure that your new students feel like they understand what to expect from college life can be a big help to their comfort as they start to attend school.
17.
Resource Fair
If you want to make resources really easy to engage with and learn about, a resource fair can be a great plan. This is something that you can offer alongside your orientation plans that you usually offer with ease. Your students will be able to get access to information about study help like tutors, places to get healthcare needs met, opportunities for travel abroad, and anything else that you want to add to the mix for your resources fair to help make life easier and more comfortable for your students.
18.
Networking Event
Students need to network just like professionals, and you can make this an easy thing for them to accomplish by hosting a networking event. The networking can be specific to each department or maybe you will want to make a more general event. There is no reason that this cannot be a big success for your new students, and it will help them to make new friends and get more connected to campus like before school even starts.
19.
Virtual Lounge
Hosting an open chat room where everyone can hang out and talk and get to know one another can be a great bonus activity for your orientation processes. Virtual lounges can pretty much run themselves, or you can have a mediator or senior students who are hosting the event to guide the processes and make sure that things stay friendly and on-task. There is no wrong way to offer a chat lounge, so this can be a simple add-on that will let people socialize as they are getting oriented for school.
20.
Consider Hosting a Family Event
Even if your students cannot meet in person and their families cannot see campus with them or go to a family meet and greet, you can still offer this fun event. You can host this kind of event virtually and allow families to meet with other families in open chat rooms or at a mixer that is hosted online. Make sure that you have some plans for the event and that you allow everyone to have some fun as they get to know one another. Icebreakers and games can be a great way to make this kind of opportunity really fun and engaging.
21.
Offer an Advisor Meetup
One of the key aspects of success in college is utilizing advisor resources correctly. Many students do not do this and they run into issues that could have been avoided with class conflicts, missing credits, and missed chances to take once-a-year classes in order. Making sure that your students get connected with an advisor and that they understand the benefits of using this service correctly can make a big impact on their overall college experience. You will want to make sure that you think about adding this opportunity to any campus orientation toward the beginning of the process so that students are more inclined to take you up on the offer.
22.
Guest Speaker
If you have connections that can bring someone noteworthy to your orientation, go for it! You can ensure that everyone is excited about attending if you have a point of interest like this to offer, and it will set a really positive and engaged tone among your participants that might have been more grudging about going to orientation. Guest speakers can be a really big benefit for your orientation process as well if they have great advice to offer about college life, career life, or anything else that you think will benefit your students.
23.
Kick-Off
Event
This is a common feature for software and product launches online, but you can borrow the idea for your orientation. You can engage your students and faculty in a fun and festive celebration of the year that is about to start. Allow breakout rooms, virtual games, chat rooms, and giveaways to be part of your planning for this part of your orientation. This has always been a big success for sales and technology, but it can be a big hit for your needs as well. A kick-off event can make the process of attending orientation a lot more fun for everyone.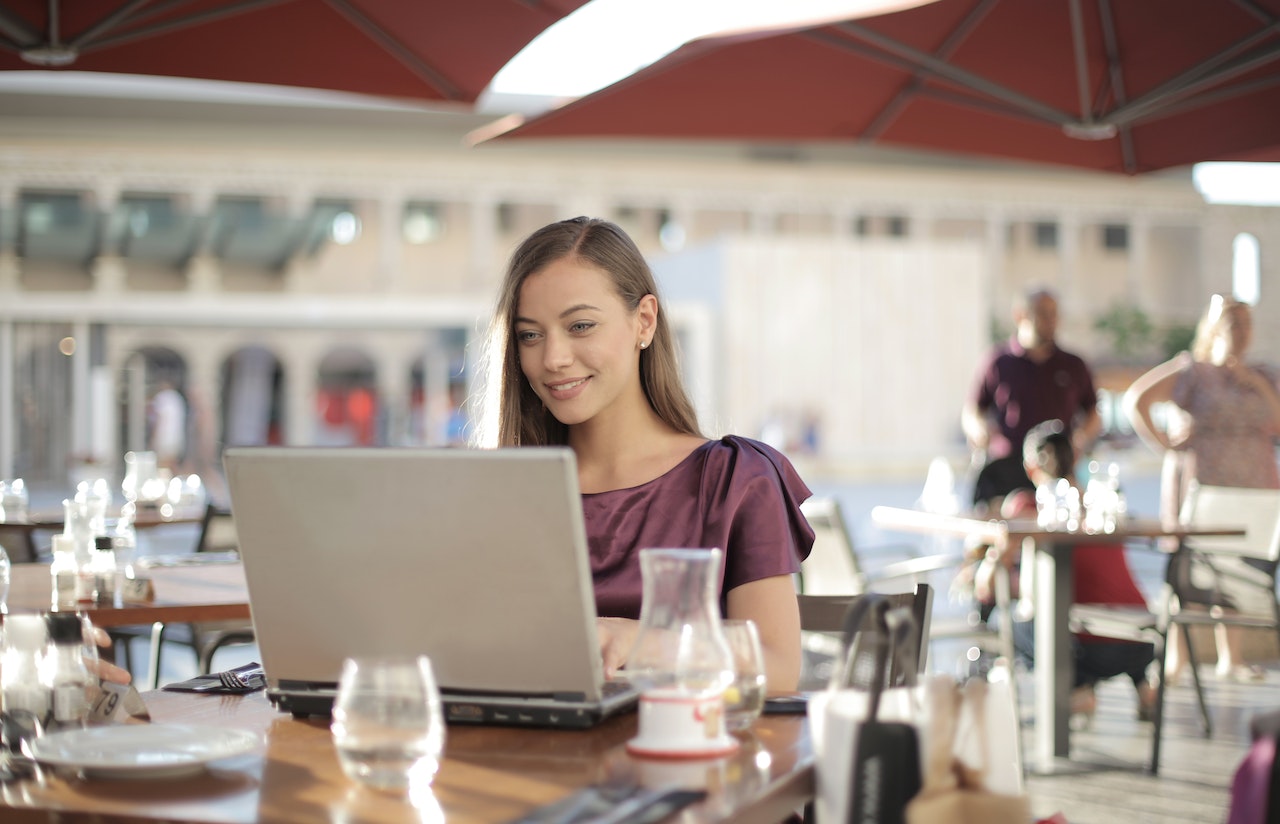 24.
Make the Event Available Later
If someone has to miss orientation and cannot attend live, they can still watch all the events and get all the information from the orientation that they need if you make the event available for a few days after it's over. This is another tactic that is really successful for technology companies and sales businesses, and you will find that this can be a big benefit for your students as well. This perk can also save some time later if someone has missed orientation and they end up with a lot of questions. In addition, some students will never realize that they have access to lots of benefits like advising and student assistance for various needs without attending orientation.
It's always a good idea to make sure that you make your event available for some time after it is over.
How to Make Your Orientation Better Each Term
If you have to onboard new students each term, or even just annually, you will want to be sure that you can make the event better than ever each year. This is where collecting data can be a great idea. Use a survey or an app like Scavify to test engagement and to get responses from those who attended about what they loved and what didn't work as well for them. The more that you know about how effective your orientation program is, the easier it is to make a great program the next time around.
You can also check out what other schools or businesses are doing when they host orientations so that you can make sure that you are not missing out on great ideas that you might not have thought of otherwise. There are so many ways to make the most of your orientation process, and doing some research and collecting data from years past is always a good idea.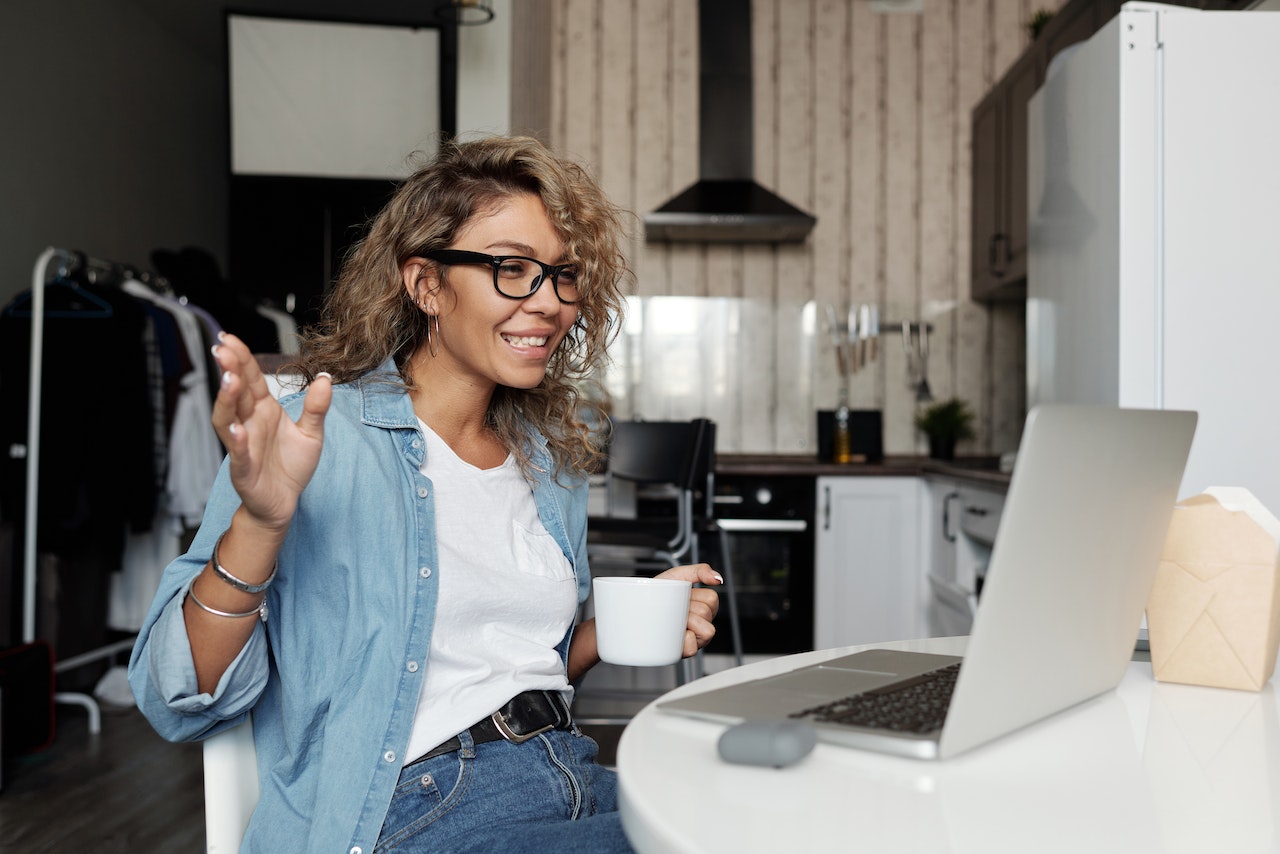 Orientation Is a Key Part of the College Experience
A successful orientation can be key for student success. Even if you are hosting this event online, you want to be sure that your students are getting access to all of the information and support that they need for success. Your virtual orientation can be used for primary communication with online students about their class requirements and campus tips and tricks, but you might also use a virtual orientation to back up your in-person event.
There are so many reasons that orientation should not be missed, but many students choose not to attend for various reasons. You can remove the impediment to their attendance by making sure that you offer a virtual orientation that everyone will love to attend.
The better your attendance for orientation, the more likely it will be that your students will succeed in the coming school year and who doesn't want that to be the main focus of the start of the year?
Using tools like Scavify can make your orientation a big success and can ensure that your students will thrive all year long. You will love that there are so many ways to make the best orientation experience that is possible for your students and that you can customize your event with these ideas. There is no wrong way to make an orientation so long as you are meeting student needs and taking care of the orientation process in a way that works for everyone who attends.