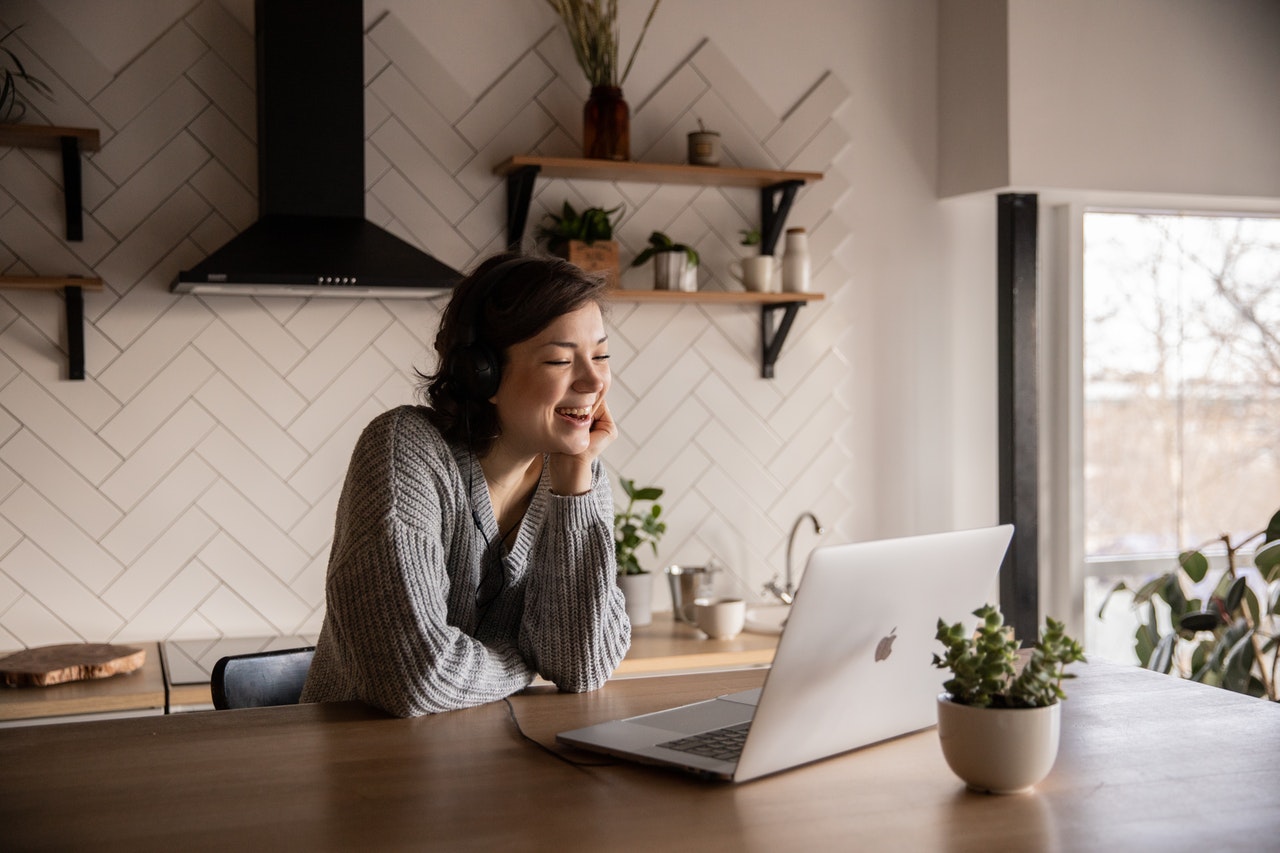 Things are not totally back to normal as far as travel or meeting in large groups, but that does not mean that you have to avoid having your usual conferences this year! People are more and more receptive these days to get involved in virtual meetings as well as virtual conferences.
You don't have to give up your set dates for an in-person conference if you don't want to. You can simply move that conference online and have just as much fun as you would have had in person! Best of all, virtual conferences will save you a lot of money on the rental of a large space to hold the event in!
If you want to get some ideas for the best virtual conference engagement strategies of 2021, read on!
What is a Virtual Conference?
A virtual conference is just like an in-person conference without the travel and the time needed to set up a huge conference room or banquet hall for your needs. Virtual conferences require that attendees sign into meetings and other online events that are hosted through a third -party and partake of informative talks, group experiences, and networking while they attend the conference.
There are more tools than ever to foster this process, and you will be glad that you looked into the possibilities related to virtual conferences when you realize just how much you can get done at one of these events.
Amazing Virtual Conference Engagement Ideas for 2021
1.
Virtual Scavenger Hunt
You might not be able to send teams running through building hallways in search of specific locations or activities, but you can still have fun with virtual scavenger hunts during the conference.
Use the Scavify app to have your attendees track down personal items in their homes and take a picture that is shared with other people at the conference.
You can also task attendees with creating unique video content to share as part of the scavenger hunt. Maybe they will need to check in at multiple events as part of their scavenger hunt process as well. Reward-based scavenger-hunting can be just as fun as in-person time-based accomplishments for these kinds of goals.
2.
Create Fun Networking Games
Networking is one of the best parts of conference-style events, and you might be thinking that this part of the process will have to be left out of your online conference. This is not the case, however, and you can have your teams of attendees get to know one another through fun online games and roundtable events during the conference.
Networking games can be conducted through various apps. Teams can get together in chat rooms to play multiplayer games, answer trivia, and so on, as well as to fulfill checkpoints, that will lead to an overall prize at the end of the conference. Think about how much people love cell phone games. Use that love for gaming to create excitement around networking that is not done face-to-face.
3.
Hire a Great MC
The MC of your virtual conference is just as important as the speakers that you have brought in to talk about industry tips and tricks or products and services. A good MC can elevate your online conference experience from dry and dull to fully engaging and full of life!
Make sure that your MC knows about the interactive events that are being offered during your conference event to encourage attendees to be invested in the process from start to finish and to generate excitement about the process of fulfilling the small missions and goals that are offered along the way.
4.
Use Content Tracks to Organize the Schedule
Using content tracks to help attendees to engage with the content they are the most interested in is a great idea if you have a lot of items on the conference schedule. Your attendees can drop by different meetings and talks and check in to see what is going on in each unique part of the conference schedule.
The app can track their location and their progress through the different topics that are being discussed for the day as well as giving you an idea of what kind of content is the most popular for future conference planning. This kind of unique control over the conference experience will allow your attendees to relax and enjoy their time at your event.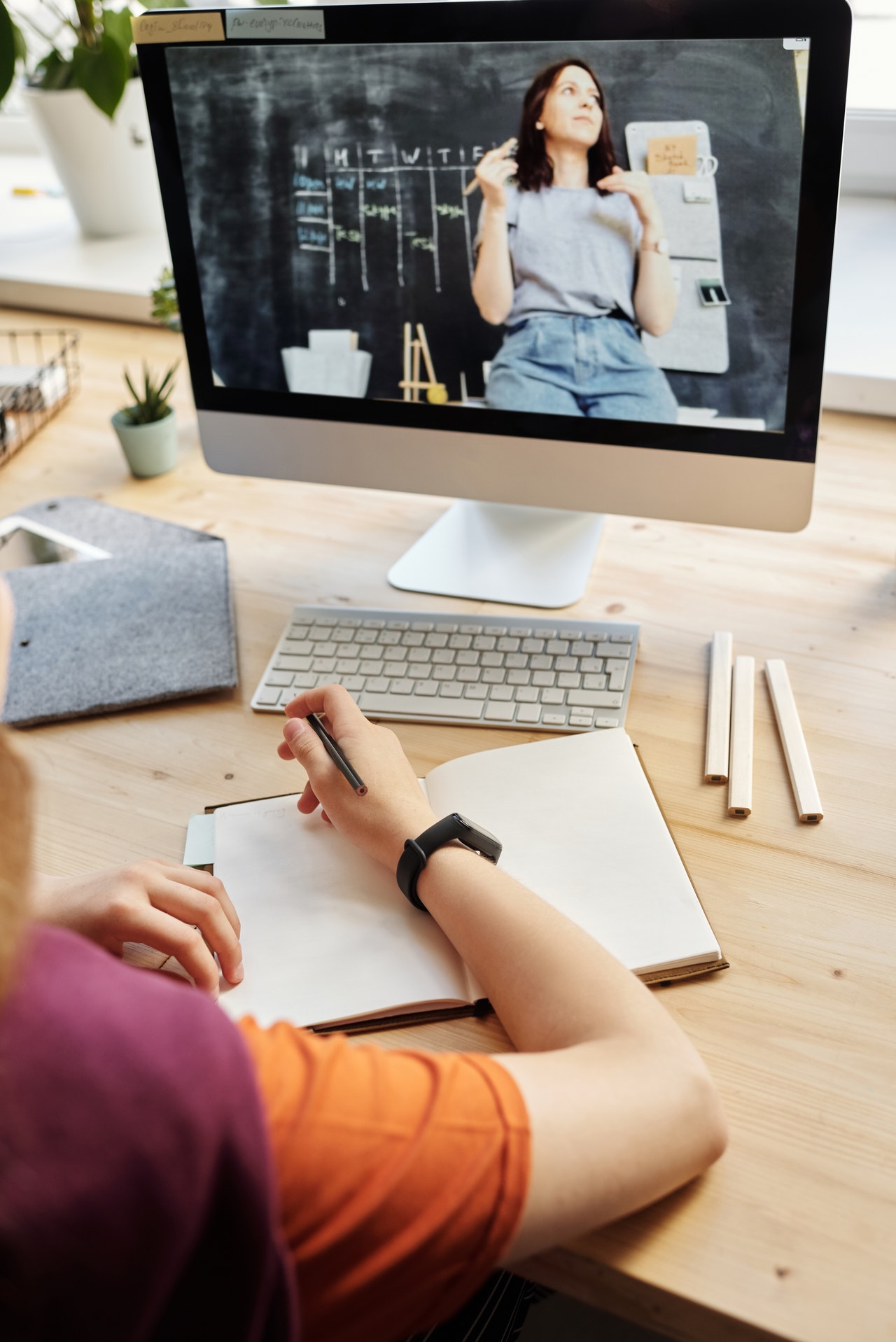 5.
Make Quizzes Fun and Reward-Based
You can use quizzes to cement knowledge about certain topics at the conclusion of portions of the conference events. These quizzes can be fun and lighthearted with the intention of encouraging recall of topics discussed as well as team or individual engagement with the learning process that is being offered during the conference.
The Scavify app can track the progress of your teams or of individual invitees to the conference. You can offer fun awards for successful quizzes and make sure there is an overall prize for completing all of the quizzes and Q & As offered during the conference.
People love to compete with one another and the gamification of the conference will make it much more fun and memorable for many of your attendees. You do not have to worry about the people who are listening to your content becoming bored if they know that they might need to recall what they are learning about for their quiz goals.
Virtual Conferences Do Not Have to be Boring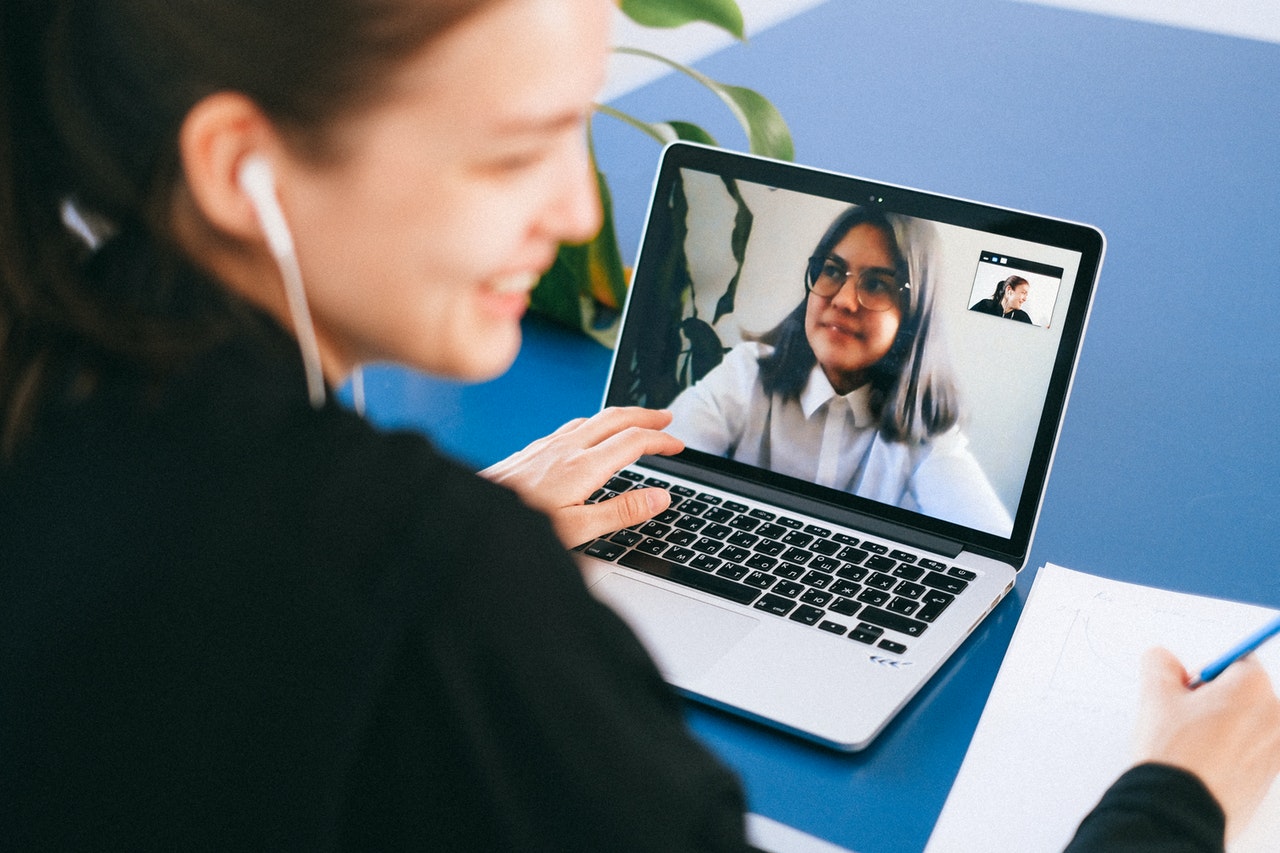 If you have been worried that your virtual conference will be dull or that no one will be excited to attend, use these tips and tricks to create the best virtual conference ever. People will be talking about your conference for years after it has been concluded!
Use the Scavify app to track the performance, success rates, and engagement of your teams and participants throughout the conference. These numbers and figures will generate memories that can be shared after the event and these statistics will give you information about ways to plan an even better event in the future!
Hosting a virtual conference can be fun and can make a world of difference to your ability to do business outreach and engagement in 2021.