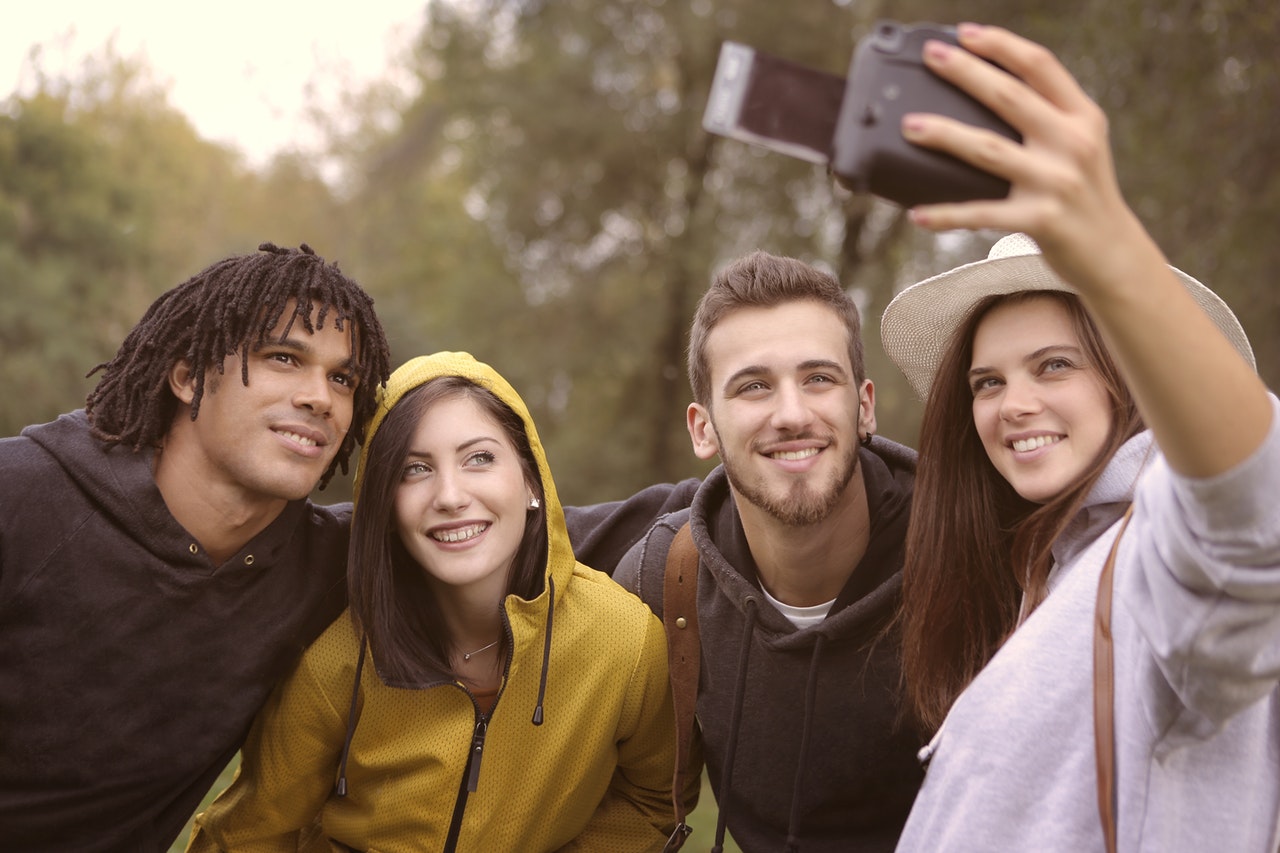 Team building activities are an essential part of managing your team's well-being and connections with one another.
Cubicle life, or the realities of working from home for most of the workweek, has reduced the bonds that people feel with their teammates and many bosses are going to have to work harder than before to create connections between their employees.
Sydney for Your Next Scavenger Hunt Team Building Adventure
If you have a team that you are managing and you are located in Sydney or are going to visit Sydney soon, there is no better place to stage a scavenger hunt!
These amazingly fun team building activities create lasting bonds and will help your team to develop problem-solving strategies while also creating memories.
There are many amazing things that you can send your team of scavenger hunters to do and experience while they are in Sydney, Australia. Sydney is a beautiful place full of amazing locations that will create lasting memories and unique experiences that are perfect for team building.
If you are ready to start building your scavenger hunt for Sydney, read on!

Places to Send Your Teams to in Sydney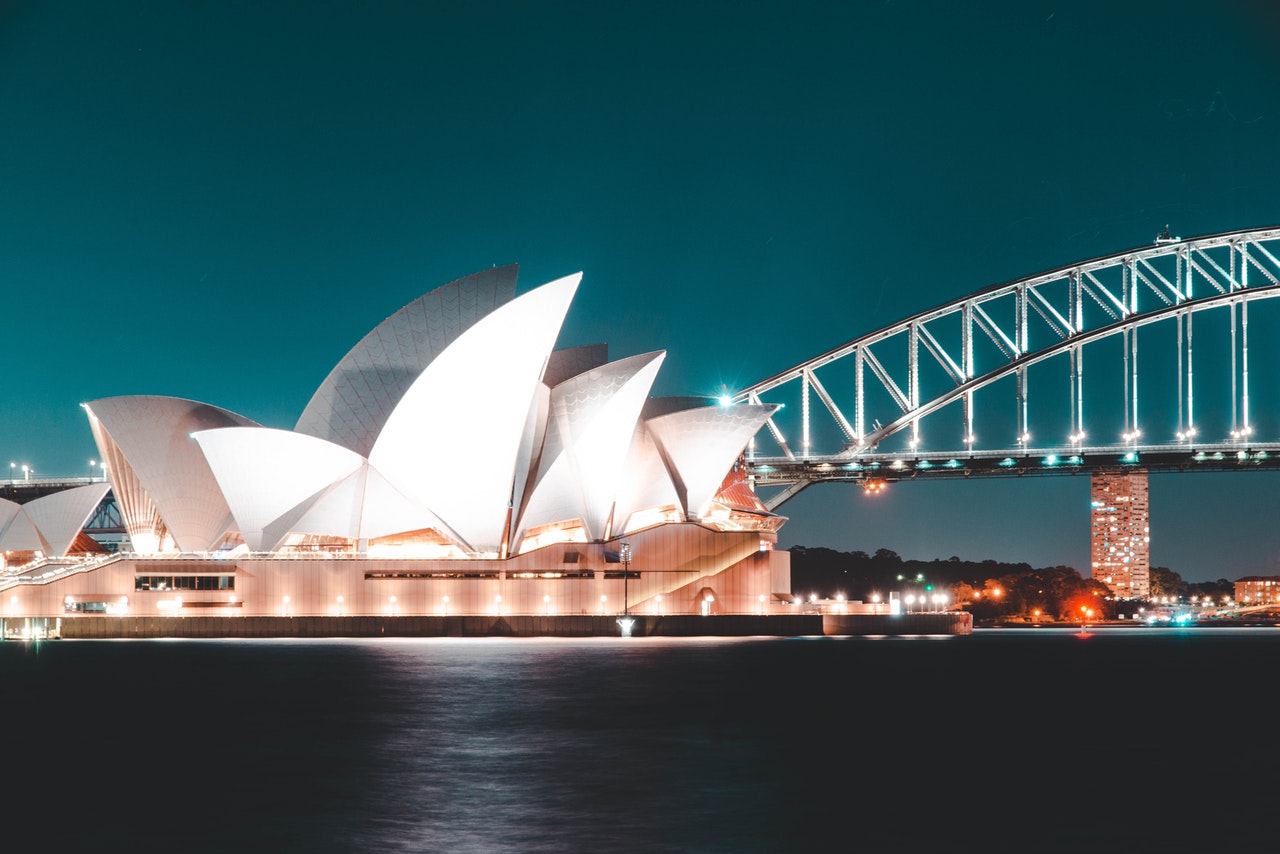 Sydney is a huge and iconic city with no shortage of amazing things to do and see when you visit. Even if you live in the city, there are probably a lot of activities that you have never had the time to partake in due to work and daily life demands on your time.
1. Sydney Harbour Bridge
This is a great place to send your teams to check-in and take pictures or videos for their proof of the visit. This is a scenic location that is a major landmark in the city.
2. Sydney Opera House
This building is a work of art all in and of itself, and you can set a QR code here for teams to race to or have them take pictures outside the building. Built for a design contest in 1956, this is one of the most iconic locations in the whole of Sydney and must be a stop in your hunt.
3. The Rocks
This charming replica of a 19th-century town boasts shops, restaurants, and lots of pubs. Have your team drop into a pub for a pint, or take some video of the streets as they wander through this delightful tourist trap.
4. Bondi Beach
One of the most famous beaches in the world, this is a great place to send your teams to dip their feet in the crystal-blue ocean and take some time to enjoy the beach. There is nowhere else in Sydney that is more famous than Bondi, and you would be remiss if you did not include this location in your hunt.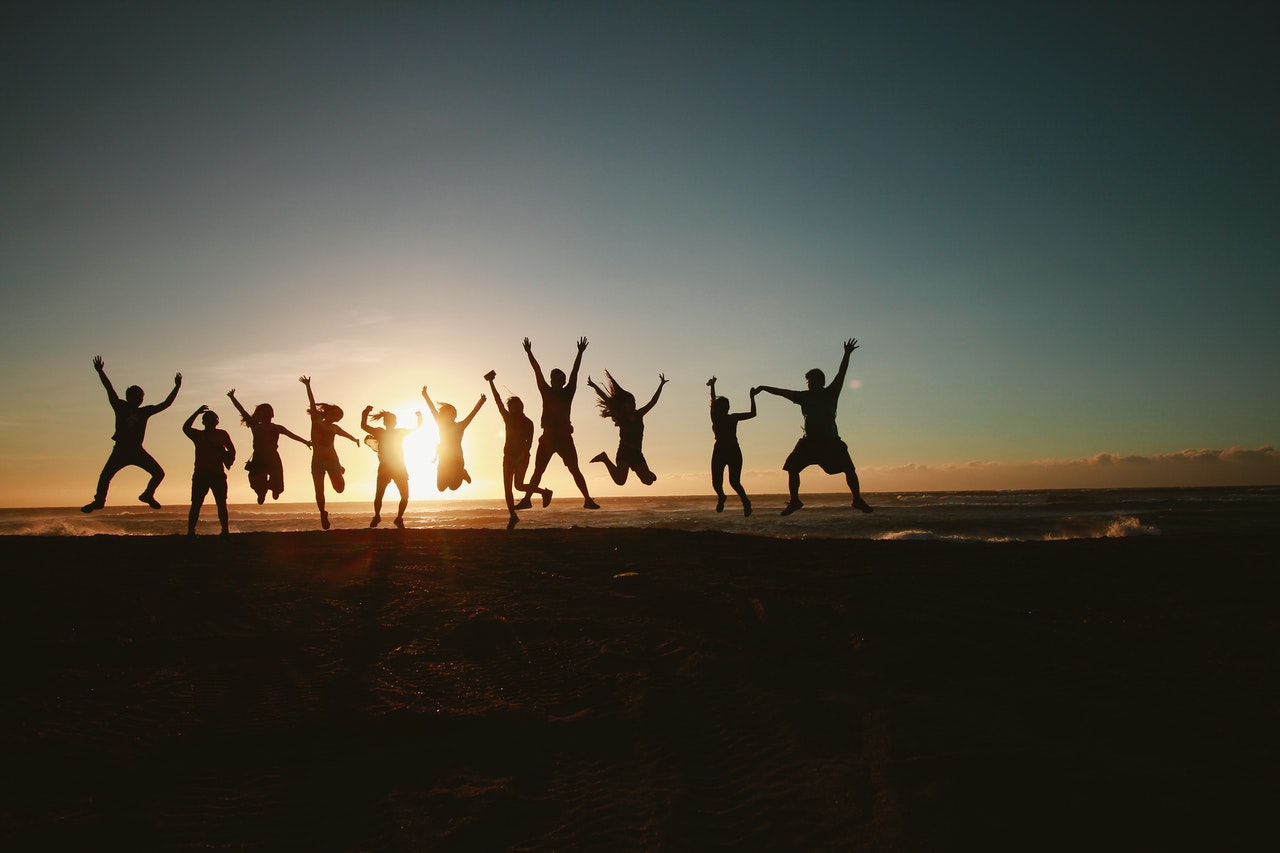 Art to Experience in Sydney
5. Lumen
This interactive exhibit allows you to experience light, sound, and scenery that includes robotics and artful technological displays to create a totally unique art experience.
6. Imaginaria
This is a walk-through exhibit that is full of wonder and unique art that you will not experience anywhere else in the world.
7.
Museum of Contemporary Art
This large museum is as beautiful inside as it is outside and your teams can take pictures with the Art Deco building as well as heading inside to see the current art exhibits on display.
Food to Enjoy in Sydney to Bring Your Team Together
Sydney is a melting pot and there are many amazing foods to try and experiences to have surrounding food and drink while you are in the city.
8.
Café Shenkin
Israeli cuisine at its finest, and one of the most delightful locations to catch a bite to eat. Have your team try a specific dish or a delicious pastry at this check-in.
9.
Eat Some Lamington
This delightful sponge cake dipped in chocolate and covered in coconut is a famous treat that is sold all over the Bondi area. One of the best places to grab this unique dessert is at Flour and Stone.
10.
Paramount Coffee Project
This delightfully hipster-like coffee shop offers great food as well as supporting local new coffee roasters. Have your team head here for a cup of joe that they cannot get anywhere else in the world and make sure they try the pork hock and kale on toast.
Designing Your Sydney Scavenger Hunt
You might be worried about creating your scavenger hunt, but you don't have to feel any kind of stress about the process. Scavenger hunts are easy to plan and you can use the Scavify app to help you create the most amazing scavenger hunt that your teams have ever been on.
Scavenger hunts with Scavify can consist of quizzes and check-ins, as well as photo and video sharing opportunities. The videos and images that are taken during the game can be used to remind team members later of the fun that they had and the memories that they created. There is nothing more fun than working together to solve a puzzle, or generating a funny video at a set location.
Teams can also track one another as they race through the hunt, checking in at new locations and discovering new history and facts about this amazing city. Your scavenger hunt does not have to be a competition either. You can simply give your teams a list of activities and let them enjoy their day in a more leisurely way.
Sydney Example Challenges for Your Scavenger Hunt
[VIDEO]: Practice your Opera skills and have your team singing Opera in front of the Sydney Opera House

[PHOTO]: Snap a photo of your team lounging on Bondi Beach

[GPS Check-in]: Check-in at the Sydney Harbor Bridge

[QUIZ]: Race to The Rocks and take a quiz about local Sydney facts
Benefits of Scavify
Scavify's app is the right way to bring your teams together and to build an amazing and interactive experience that will make your scavenger hunt in Sydney the perfect way to build team support and cohesion while also working on problem-solving skills.
Use the app to create the experience and make sure that you track the performance of your teams and their engagement through the unique data collection portion of the process. You will be able to track the performance and engagement of your teams as well as watch them create lasting bonds that would not be formed without this unique process.
Your teams can complete tasks, track progress and measure their overall progress while you monitor their performance to help improve the cohesion of your teams after the scavenger hunt is complete.

Sydney is the Perfect Location for Team Building
If you have been trying to figure out the right blend of fun and team building power, a scavenger hunt is a perfect activity to have your employees enjoy.
Sydney is an amazing backdrop for this activity and you will find that you have a hard time picking and choosing between all of the things that your teams can do and see while they are building lasting bonds and working on problem-solving skills.
If you need some help getting your scavenger hunt activities set up, we know just how to help! Use our app and you will be able to create an easy-to-navigate scavenger hunt that stores photos and videos as well as leveraging technology like QR codes and GPS.
Contact us and get started building the perfect team-building and scavenger hunt activities for Sydney, Australia, today!