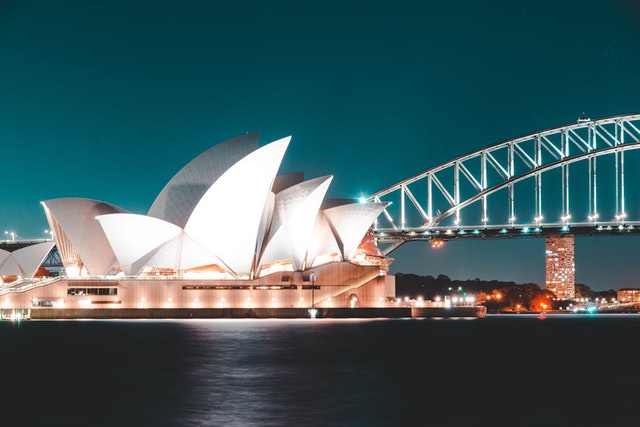 Sydney is a beautiful city full of history, sights to see and places to experience. Your teams will have access to an almost unlimited list of amazing and memorable experiences when you visit this city for work. If you are based in this location, you might already have some great ideas for team building that can be done right in your home city.
Sydney offers the chance for teams to see and do things that would not be possible anywhere else in the world. Why not take the chance to use this location as the foundation and basis for your team building plans? You will love the activities that you can arrange for your teams to bond and grow together in this unique place.
If you are ready to learn more about team building activities in Sydney for 2022, read on.
What Are Team Building Activities?
Team building activities allow your teams to bond and learn about one another as they work on team projects. There are many ways to arrange these opportunities and your teams can have fun while they learn how people they work with on a daily basis prefer to tackle problems.
Learning about one another's skills and developing new skills together as a group can create lasting bonds that will come in handy when the going gets tough at work. Making memories as a group can lead to lasting bonds that will stand the test of time and help make hard projects and tasks easier to work on as a team.
1.
Team Scavenger Hunt

There are few things that are more fun than a scavenger hunt! Everyone loves the racing aspect of these adventures and your teams will have so much fun checking in at locations with QR codes or learning to do a local activity so they can video the results and then head to the next check-in.
Scavenger hunts with Scavify are very fun in Sydney and you can find an almost unlimited number of activities for your teams to do in this amazing city.
2.
Sydney's Darling Harbor Visit as a Team
This can be a great location for QR code check-ins at various historical and relevant sites in this iconic harbor. Your teams can learn about the shipping history of this city and see historic vessels and places at the same time.
3.
Head to Paddy's Markets
This uniquely Sydney attraction has been part of the fabric of the area for more than 150 years. Head to the outdoor market here and have your teams try new foods and see new sights.
4.
A Team Building Excursion to Bondi Beach in Sydney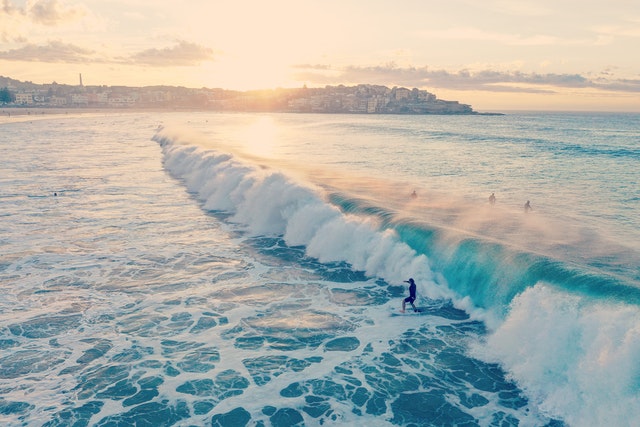 No team building excursion would be complete without a stop at Bondi Beach. Your teams can come here to bask in the sun's rays on this famous beach or you can head over here for some water sports or other organized activities.
5.
Climb on the Sydney Harbour Bridge
This is a unique experience that brave team members will love! You will head out with guides and an excursion company and climb this iconic bridge in the evening for an amazing and unique view of the city.
6.
Fancy Dining at Circular Quay
This is another really special location in this amazing city and you can take your team to have a fine dining experience they will never forget at one of the many amazing restaurants here.
7.
Sydney's Royal Botanic Gardens Team Trip
This special garden is 200 years old and you can see plant life and scenery here that you will see nowhere else on earth. Your teams can take a guided tour and learn about all of the special plants here and see a great view of the city as well.
8.
Luna Park Day
Amusement parks are always fun, and your teams will love the chance to have a fun Coney Island-style adventure here as a group. This area is rich with fair rides and also an amazing Ferris Wheel ride that shows you the city from up high.
9.
Take a Dinner Cruise as a Group in Sydney
Sydney is very associated with the ocean and the waterways that gave it life, and a dinner cruise will help your teams to immerse themselves into this part of the area. There are many ways to plan this kind of trip and your teams can pick from different kinds of cuisine as well as the activities that can be done during the cruise.
10.
Escape Room Adventure
This is a great place to plan an escape room event for your teams. There are some really great escape room opportunities here in this city and Escape Hunt Sydney is a great location to plan your team's escape room event. This is a really great way to have your teams work under pressure and learn each other's strengths and weaknesses.
11.
Sydney Zoo Group Visit
This is an amazing and very large zoo that offers many fun experiences as well as dining options. Your teams can spend an entire day having fun at this zoo and they will be able to enjoy lots of fun experiences while they are enjoying the sites and sounds of the park.
Sydney is the Perfect Backdrop for Team Bonding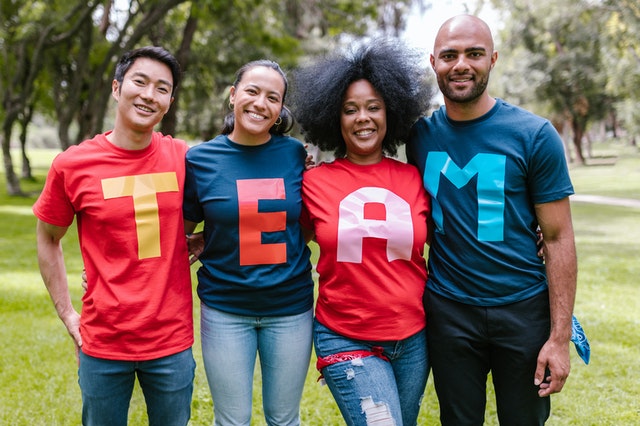 There are not many places on earth that make such a lovely location for team building. Your teams will remember the beauty of the area as well as the importance of what they learned while they were visiting this amazing city. Even if you are based in this gorgeous city, there are many ways to surprise locals with things that they have never done before.
Sydney is the perfect place to create lasting bonds between your teams and to foster lasting skills that will stand up to the test of time.