If you are looking to conduct a park scavenger hunt, think outside the box and forget the traditional route. Let the innovative and savvy app Scavify help you create a fun, memorable, and interactive scavenger hunt experience for park visitors today!
Scavify is a customizable and interactive scavenger hunt app commonly used by tourist destinations to increase engagement among visitors, encourage park exploration, and educate users about the location they're visiting. It is easy-to-use, offering a valuable experience for anyone who partakes in a scavenger hunt through our app.
For a creative, immersive, and educational experience at your park, take advantage of Scavify to create a scavenger hunt curated specifically for your guests.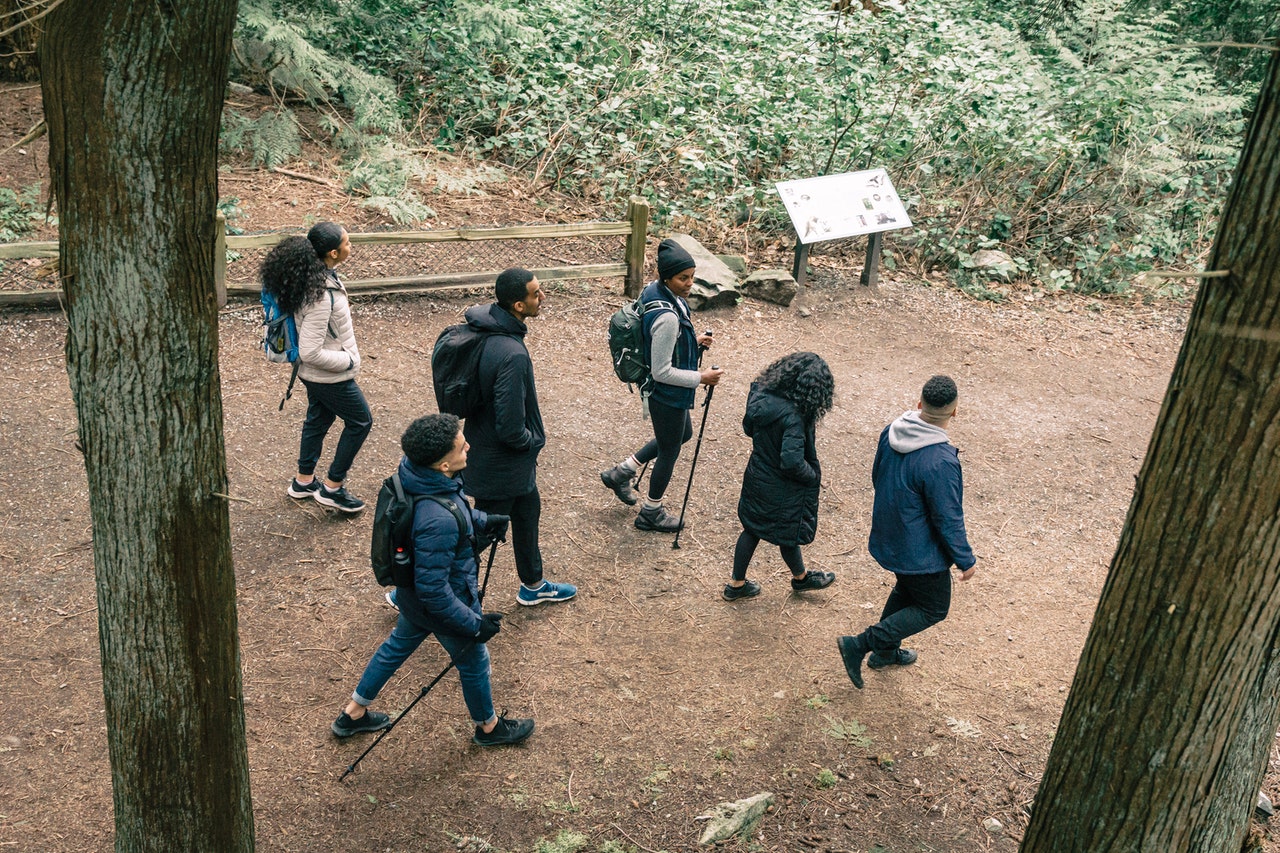 Developing Your Ideal Park Scavenger Hunt Experience:
We allow you to customize the experience for your visitors, choosing everything that will be included as a part of your scavenger hunt. We offer different ways to develop a customizable and fun scavenger hunt, giving you the option to take on the work yourself or enlist help from our team of experts.
DIY: Do it Yourself
Build it yourself by using our website builder to create a scavenger hunt, launch it, and monitor user activity. You will be able to generate a list of challenges for teams to complete, creating a custom scavenger hunt for your visitors to take part in. You will be able to set a specific start and end time while launching everything in the app instantly. It is simple and user-friendly, allowing you to develop your scavenger hunt with ease.
Full-Service and Turn-Key: We'll Build a Park Scavenger Hunt for You
Utilize a full-service option from our team, enlisting our help with the setup and launch process of your project. We will take your ideas and curate a scavenger hunt that you will be proud to see visitors partake in. For assistance and peace of mind, utilize our full-service team to get everything set up successfully and hassle-free.
Whether you tackle the project yourself or use our team to help you through the process, we can guarantee your project will take off. This is why more and more people are utilizing Scavify, bringing a simple, innovative, and interactive scavenger hunt activity to their local parks.
Creating Fun and Interactive Challenges for Your Park Scavenger Hunt:
The challenge section of the scavenger hunt is designed to promote learning, exploration, and interactions with others. To increase motivation and participation in your scavenger hunt, we have developed a point/reward system for every challenge that is done successfully. We also make keeping track of points easy with our automated system that calculates points and keeps scores, so you don't have to.
There are so many challenge options available, to keep visitors educated about the park through their enjoyable, interactive scavenger hunt experience with our app.
Photos
By creating a photo challenge in your scavenger hunt, you can influence more creativity and positive interactions among park visitors. You will help them create memories and learn something new about the location they're in.
Videos
With a video challenge, you can direct scavenger hunt participants to take videos that capture memories from their experience at the park. This will help them get familiar with certain locations and learn about new areas they've never been to before.
QR Codes
By using QR Codes in your scavenger hunt you can direct participants to specific locations where they will use their camera to scan a QR Code. This can give them more information about the park, making this experience immersive and educational.
Q&A
Including question and answer challenges in your scavenger hunt is the perfect way to keep participants interacting, testing their knowledge of what they've learned. You can bring in quizzes, trivia, or survey questions as a fun, interactive way to educate participants on the scavenger hunt.
GPS
By bringing GPS challenges into your scavenger hunt, you can encourage more park exploration, guiding guests to specific locations within the area. Through the app, participants will be able to "check-in" to a certain location, verify their visit, complete the challenge, and collect points as a reward.
Multiple Choice
By adding multiple-choice questions to the quizzes or trivia in your scavenger hunt, you can promote learning responsively and interactively.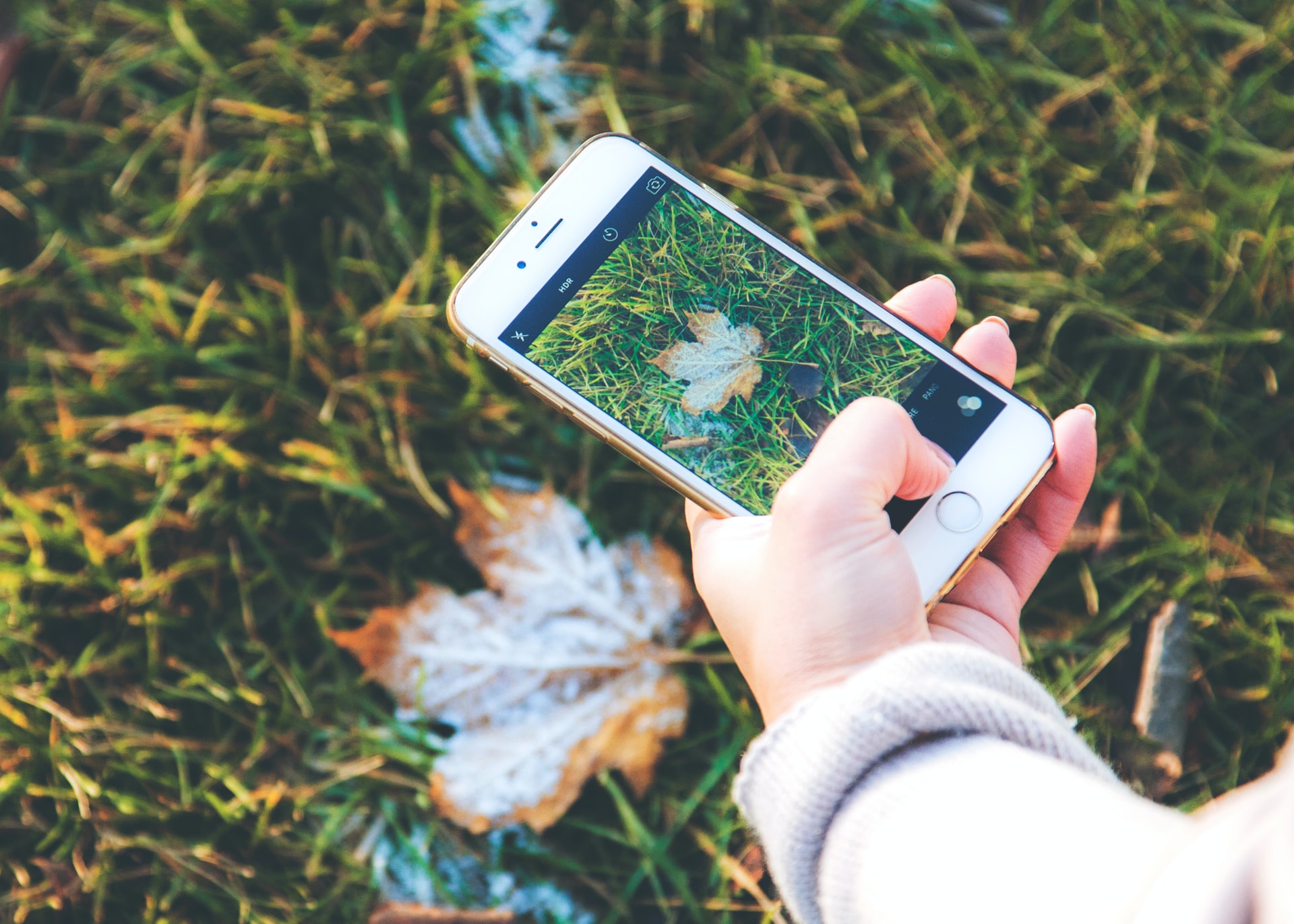 Perks of Using Scavify for Your Park Scavenger Hunt:
After you have created your scavenger hunt, the Scavify team will handle everything else. You put in the work to develop an interesting, educational, and engaging scavenger hunt - let us handle the rest of the responsibilities for you.
Organized List: We keep track of the tasks or challenges you created, keeping them in an organized list on our app. This list will help participants see which tasks are marked complete and what still needs to be done, utilizing our interactive, easy-to-read visual.

Automatic Scoring: For a simply effortless scorekeeping method, our app conducts automatic scoring, saving you time with a hassle-free perk. Scavify also includes a real-time leaderboard, keeping scores for everyone who is participating in the scavenger hunt.


Progress Tracking:

Participants can keep track of their progress and points with our app, easily. They will be able to see their current score, the photos or videos they posted, and see what place they're in throughout the scavenger hunt.
To implement a fun, interactive, and engaging activity into your local park, consider working with Scavify to create a custom scavenger hunt. Our team of experts can help you every step of the way, as you curate the perfect tasks/challenges to educate participants and promote exploration.
We will handle everything else for you, from keeping score to tracking team progress. We got you covered. Our goal was to create an effective, educational and user-friendly app that virtually anyone can use. Scavify simplifies things, making the traditional scavenger hunt easy, innovative, and savvy with the help of our app.
Why Utilize Scavify?
If you are looking for ways to educate park visitors, inspire exploration, and introduce participants to a new adventure, it is time to work with Scavify. Let us help you create a detailed, fun, and immersive scavenger hunt, bringing visitors to the park to take part in a new, interactive activity.
Educate your Park Visitors
By using Scavify to create a custom scavenger hunt, you can help promote an immersive learning environment at your local park. You will be able to show participants the importance of nature, exploration, and engaging with others in a fun, interactive environment.
With the variety of challenges in our app, you can keep participants interested, encouraged, and excited to take on their next adventure. You can help educate participants through the challenges you create, guiding them through the park while they learn new things about their location.
Showcase your knowledge and expertise, educating others through the tasks/challenges you create in Scavify.
Utilize Savvy Technology
By investing in our advanced, up-to-date technology, Scavify can help you connect with new park guests, giving them a fun activity to look forward to.
Our app is user-friendly, with versatile download options available. It can be downloaded through the app store or used from a mobile browser, making it simple for any user to participate in a scavenger hunt. With easy accessibility, anyone can take part in a Scavify scavenger hunt at their local park with ease.
Invest in Affordable Fun
If you have been looking into affordable, budget-friendly fun for park visitors, get started with the Scavify app today. We have a cost-effective plan, guaranteed to fit your needs. We will analyze how you are going to use the app, how it can best benefit you, and how we can help you reach goals with our innovative technology.
We work with your team to make sure everything is cost-effective, making our app a worthwhile investment.
6 Ideas for Using Scavify for a Scavenger Hunt at your Local Park:
When introducing Scavify to park visitors, you need to engage them with fun, interactive opportunities to use the app during their time at the park. Take time to brainstorm unique ideas, developing ways for visitors to utilize Scavify and take part in the scavenger hunts you've created.
Create a specific scavenger hunt with Scavfiy for each trail at the park. This will engage park guests, giving them the incentive to return so that they can participate in each scavenger hunt for each trail.


Utilize Scavify at any summer camp events held at your park. A scavenger hunt around the park can be the perfect opportunity to spark interest in younger populations, keeping them engaged through challenges and activities.


Create a Scavify scavenger hunt for tour guides to utilize during group tours through the park. This can help educate park guests with an enjoyable activity while they are on their guided tour.


Create a family-fun activity, curated for children of all ages to participate in with their parent's help. This is perfect for families who like adventure. With the tasks and challenges included, you can promote exploration and help children learn more about their surroundings at the park.


Advertise an adventurous scavenger hunt with Scavify to local schools or churches, promoting a fun, educational opportunity for team building and immersive learning.



Use Scavify to create a scavenger hunt for new park employees to take part in. This can get them familiar with the trails and their surroundings, helping them feel more acclimated as a part of the park team.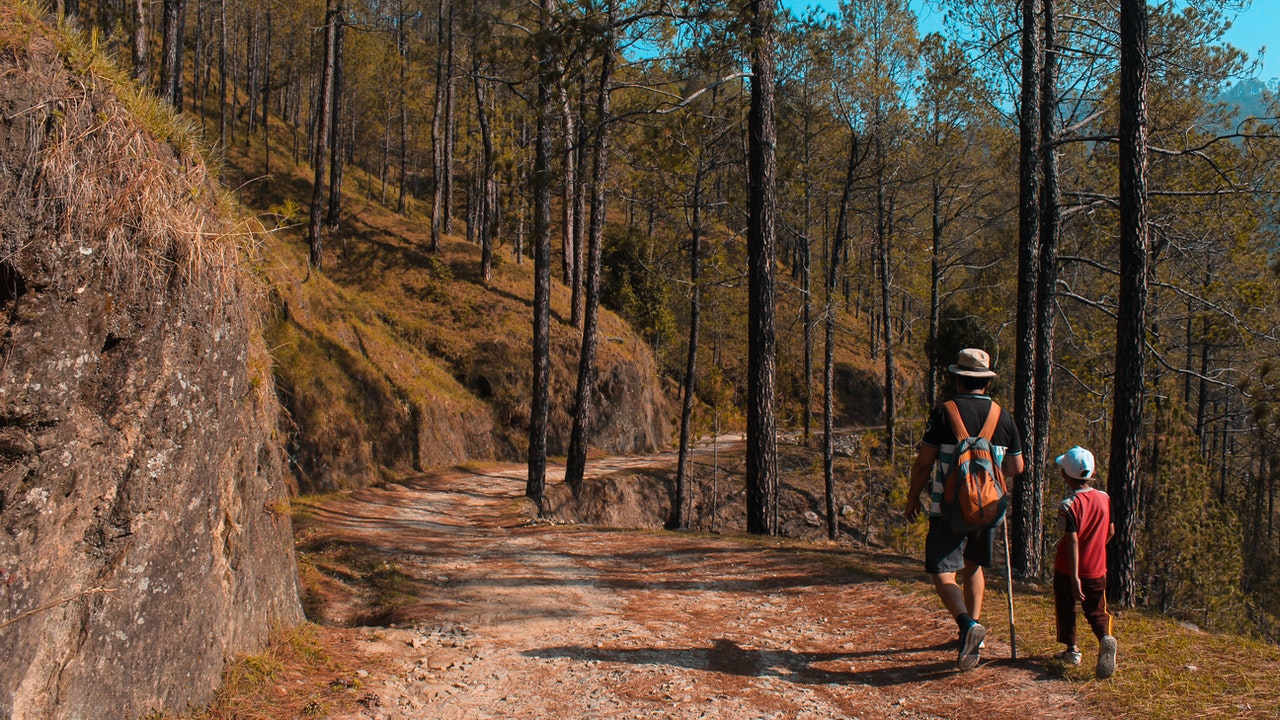 Take Your Park Scavenger Hunt to The Next Level
To introduce a fun, educational, and interactive activity to your local park, get started by creating a custom scavenger hunt through Scavify today! We have the tools to help you create an immersive experience for park guests, to keep them actively learning while completing tasks and challenges.
With our convenient app, all it takes is a couple of clicks until park guests are ready to enjoy the engaging and interactive adventure on the scavenger hunt you created through Scavify.
Visit Scavify's website today to contact their team and start the process of finding a price, curating a scavenger hunt, and creating fun for every park guest to enjoy.