What is Gamification?
As the word itself suggests, gamification is the process of making something more like a game! It's infusing a bit of fun and competition into a standard workflow or process. It's typically used in the corporate or academic worlds, but there aren't any limits to where it can be adopted, because everyone likes having fun!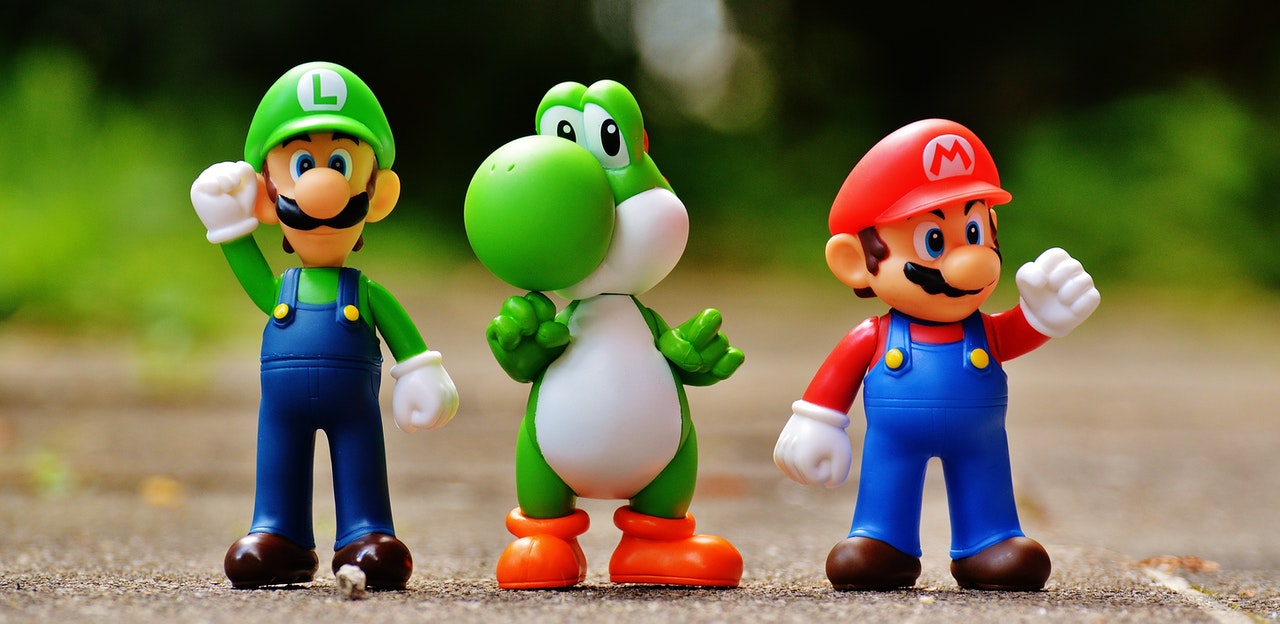 What Are Gamification Apps?
Gamification apps are a way to turn the gamification process into something that's both tangible and accessible for a broad group of people, in any industry. An app takes a standard process, and provides the backend infrastructure for gamification, allowing you to easily gamify an existing process. For example, it allows for point tracking as people complete various tasks, or for social collaboration with photos or video.
Who Are Gamification Apps For?
Gamification apps are a good fit for anyone, in almost any industry. Because gamification is such a helpful and fun way to convey knowledge and teach a process or practice, many app providers have sprung up with gamification options relevant to a broad audience base, as you can see by the examples in the list below.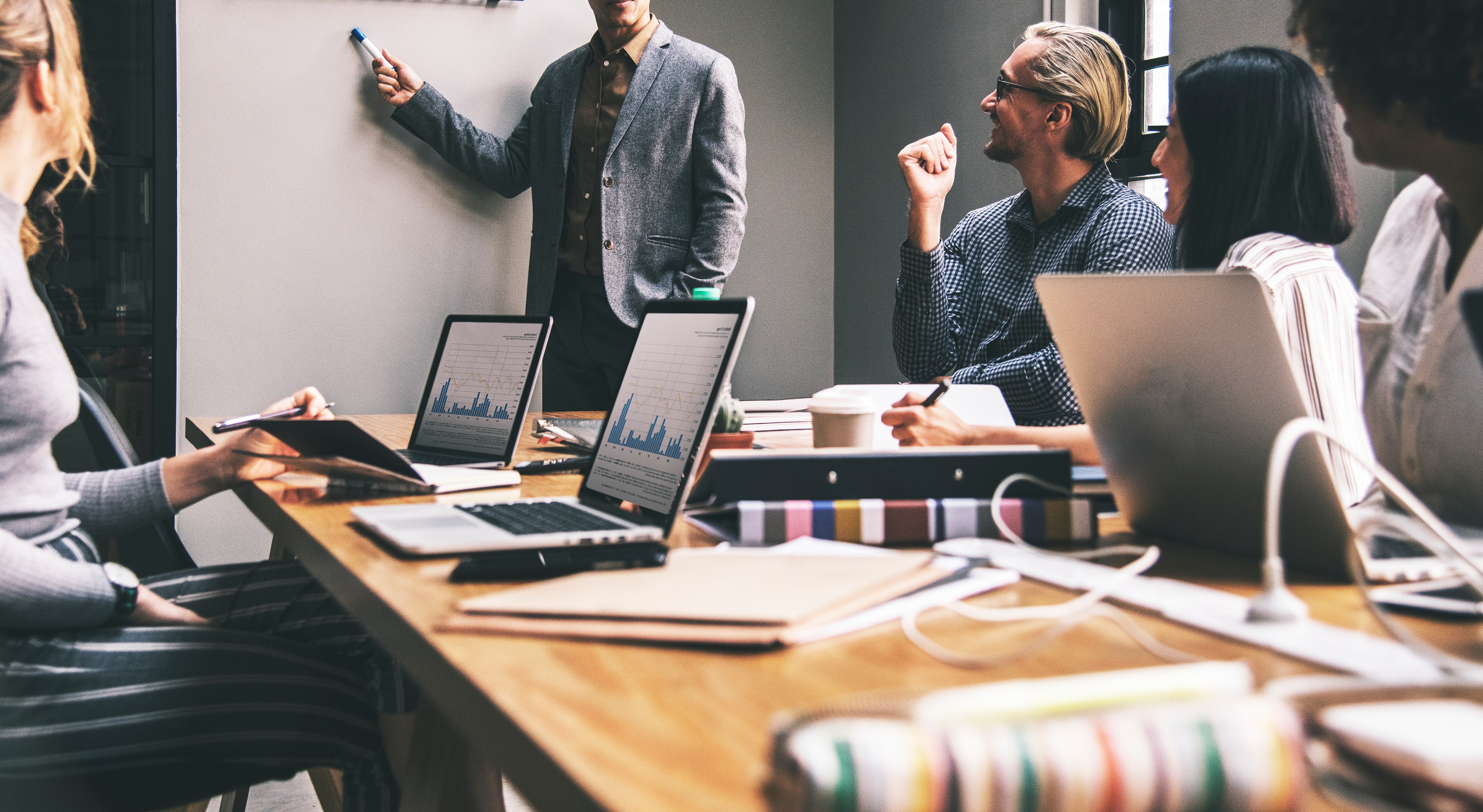 Employees and Organizations
The corporate world is a natural partner for gamified workflows, as employers and organizations need to ensure that employees are onboarded, trained and developed in an efficient yet effective way. Gamifying key corporate practices increases engagement with the material, and ensures adequate retention of what was learned. As an added bonus, gamification provides natural opportunities for people to collaborate and foster strong interpersonal relationships, which is a great thing for the professional working environment.
Universities and College Campuses
It's rare to see anyone on a college campus without a smartphone in his or her hand, and this is one of the many reasons why these venues are also a great fit for gamification and gamification apps. From gamifying the new student orientation process, to finding new and effective ways to engage students throughout their time on campus, these apps deliver fun and useful activities to students.
Conferences and Tradeshows
The breadth of activities and people at professional conferences and tradeshows provide a rich backdrop for gamification apps. Not only can they incentivize attendees to interact with one another (including vendors and event sponsors), it's a way to further motivate participation in conference events and increase attendee interaction and engagement with one another.
Tourism Destinations
Visitors to popular tourist destinations, like zoos, museums, hotels, and even cities, can always benefit from a more dynamic, structured experience while they're there. Imagine a gamified zoo tour that awards points for photos taken of specific exhibits - not only can visitors see more than what they'd maybe be game to explore without an app, but they can have an added layer of competitive fun throughout the process.
The Benefits of Gamification Apps
In addition to being fun, gamification apps benefit users in a number of impactful ways. Whether it's corporate gamification, academic gamification, or conference gamification, the benefits remain the same.
Motivating and Incentivizing Target Behavior
A gamification app provides users with a tangible reward for completing certain behaviors. Psychology has shown that even small, token awards can serve to reinforce human action, and gamification apps use this to the benefit of whatever is being conveyed: your users will be excited and incentivized to continue further and further in the process.
Increasing Interaction and Engagement
Not only does motivation increase, but your users will interact with the process and one another in a new and exciting way. A gamification app gives them built-in opportunities to interact through various challenges, strengthening their bonds and their knowledge base simultaneously.
Increasing Learning and Retention
When something is fun, it's only natural that people will be more interested, and will remember what was conveyed. Their attention increases, and with that comes a more effective knowledge recall and retention process.
Automation
A tangible but less obvious benefit of gamification apps is the automation of the gamification strategy. An app allows you to centralize and streamline the gamified process (whatever it may be), so you can plan everything at once (including point tiers, level definitions, specific rewards and target behaviors), and the app will take care of the rest. It's a great way to remove the manual intervention from the process, while still reaping all the benefits of the enhanced, gamified process.
Gamification App: The Essentials
Once you've decided an app is the right choice for you, you should make a few key features a prominent focus in your evaluation process to find the right tool. The functionality sets outlined below are vital to a streamlined process, and will cut down on the amount of time, resources, and stress required to launch your new, gamified process!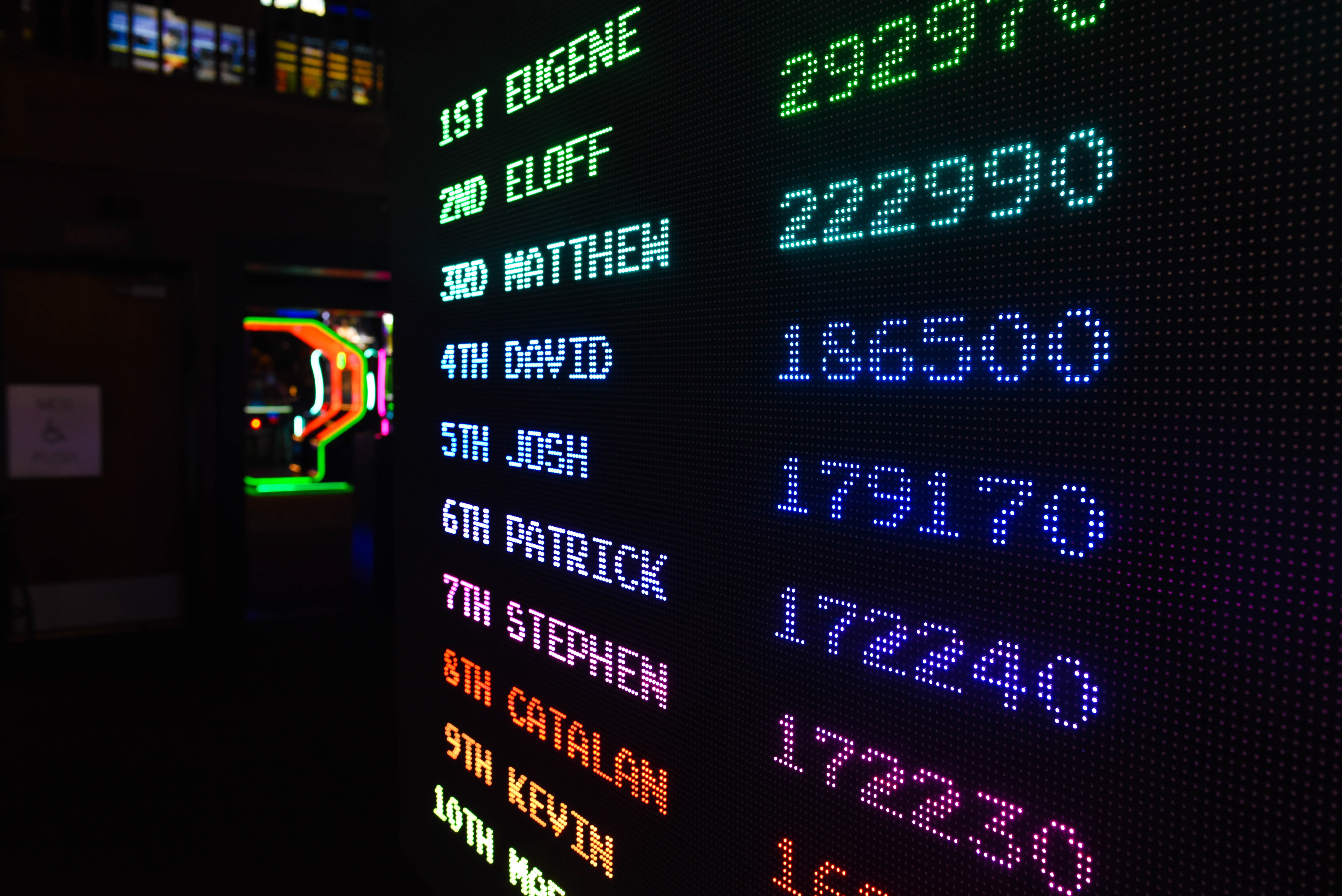 Points
Points are a vital part of a gamification app, as they benchmark user progress (and provide a quantitative reference point for other users).
Rewards
The timely and accurate delivery of rewards throughout the process is an essential feature for any gamification app to have, as it's the primary motivational driver for your users.
Levels
Breaking up your learning process into various levels will not only help with retention (as users can progress through smaller lessons or challenges), but it will help with the associated point- and reward-system for these various modules.
Notifications
You want to ensure that your users will be kept in the loop, and real-time notifications are a must for making this happen.
Social interaction
Ensure that your selected app allows your users to interact with one another via the app or their existing social media profiles. The more engagement they see, the more likely they are to start and stay involved.
---
Gamification is a dynamic and effective way to convey information in a manner that's meaningful and fun for the recipient. When done right, it can truly transform the learning process. Use this article as your guide, and start strong on your new gamification adventure.