With the new student orientation season fast approaching, you want to make sure that you are setting up the best orientation activities to entice your students and give them the information they need.
These events are a big deal on campus and you need to have a good combination of fun things to do while providing students with important facts that will make their lives a bit easier.
But how are you supposed to get things off the ground and make sure that you are giving the students a fun time when they come to the campus?
We are going to take a look at some of the best college orientation activities and ideas that you can use to make sure your event is one of the best.
What are some fun college orientation activities and ideas?
There are so many great tried-and-true orientation activities you can build off or you can come up with new, innovative, and creative ideas of your own. A few activities that students love are:
Campus Scavenger Hunt
Bucket List
Social Media Challenge
Team Trivia Challenge
Dorm Room Decoration Contest
Campus Fundraiser
Campus Pride Event
Meet and Greet Party
Silent Disco
Hack-a-thon
List of Fun College Orientation Activities & Ideas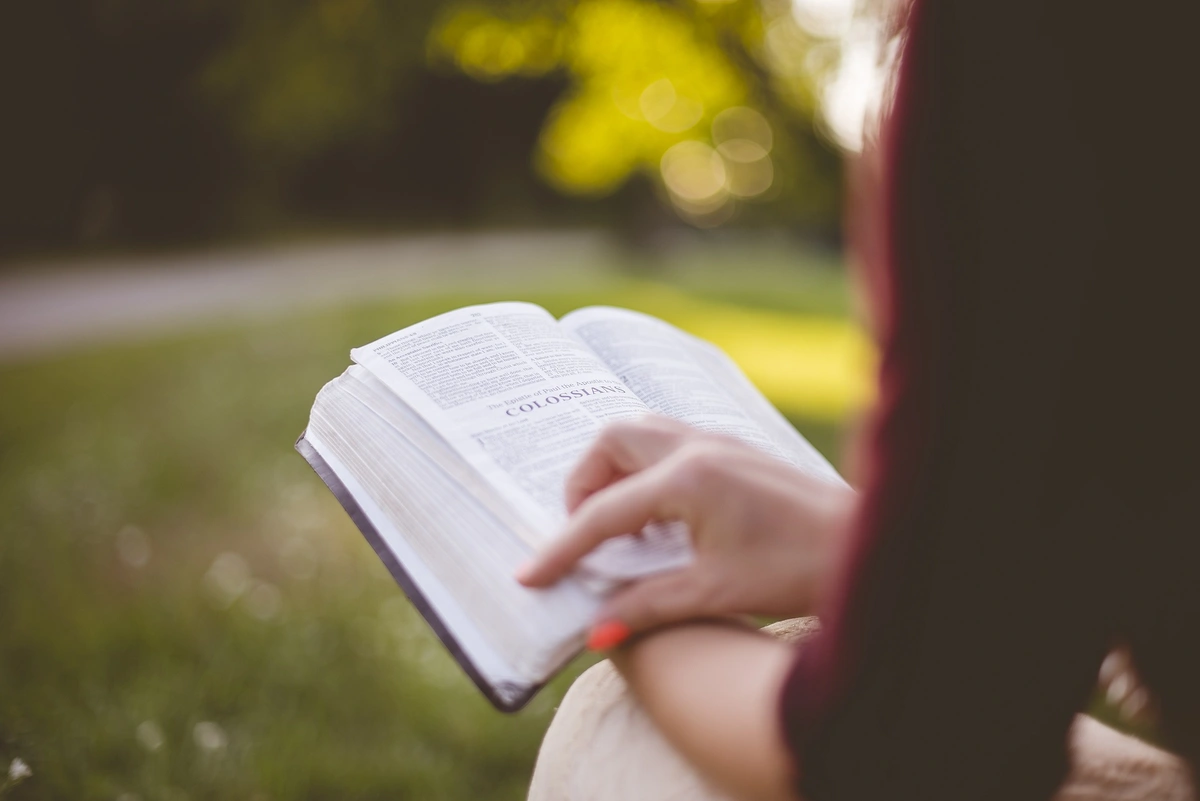 There are so many things that you can do at your college orientation to help your students feel welcomed and part of the group. You want to spend time informing them about rules and policies to ensure that they are prepared for life on campus. But you may want to sprinkle in some fun and good ice breakers so they can meet new friends.
Some of the best college orientation activities and ideas that you can use include:
1. College Campus Scavenger Hunt
Host some friendly competition between the different orientation groups by creating your own digital scavenger hunt built around a customized list of items to find for your school and areas on campus. This allows the students to work together and make new friends while having a chance to see some new areas of campus and get more familiar with the area. Gone are the days of paper scavenger hunts too. These days scavenger hunt apps like Scavify utilize photo, video, GPS, Q&A, QR codes and more to create an immersive and innovative experience for students. Scavify will also help host, organize, customize, and brand everything for your school.
2. A Peek at Campus Life
You can start off your program with a quick little skit that will be performed by some of the student leaders. The point of this is to show students a glimpse at what they can expect when they come and live on campus. It is best to include as much humor as possible into these, but make them as creative as you would like.
3. Fitness and Wellness Event
Many college students do not get all of the nutrition and more that they need when they first move to campus. You can set up a time for education and information about all the ways that they can stay healthy at the university. Talk about the gym, the great food they can eat, and more to help make the transition a bit smoother.
4. Community Volunteer Events
As you are introducing the new students to the campus, you should let them know more about some of the volunteering opportunities and the benefits that come from helping out others at the same time. You can invite them to come and help, talk about how it looks good on a resume, and encourage them to get out in the community and help.
5. Crash Course on Studying
Many students find that going to college can be a big change from what they were used to in high school. You can provide information on studying, academic resources that are available at the school, and even tips that will help students not fall behind in their classes amid all of the changes as well.
6. Talent Show for Students
This one is going to need you to encourage some of the new students to get up on the stage and let loose with some of their own talents. This can be a last-minute thing so that they won't have time to practice. Some may find that this is hard to do and will be hesitant, but you can offer incentives to get people up there and have fun.
7. Campus Traditions Activities
You can take the time to teach some of the newbies some of the different campus traditions and the songs that are used around the campus so that they are prepared throughout the year. These songs take some time to learn, but they are an important part of campus culture, so taking the time to show it to them can make a difference.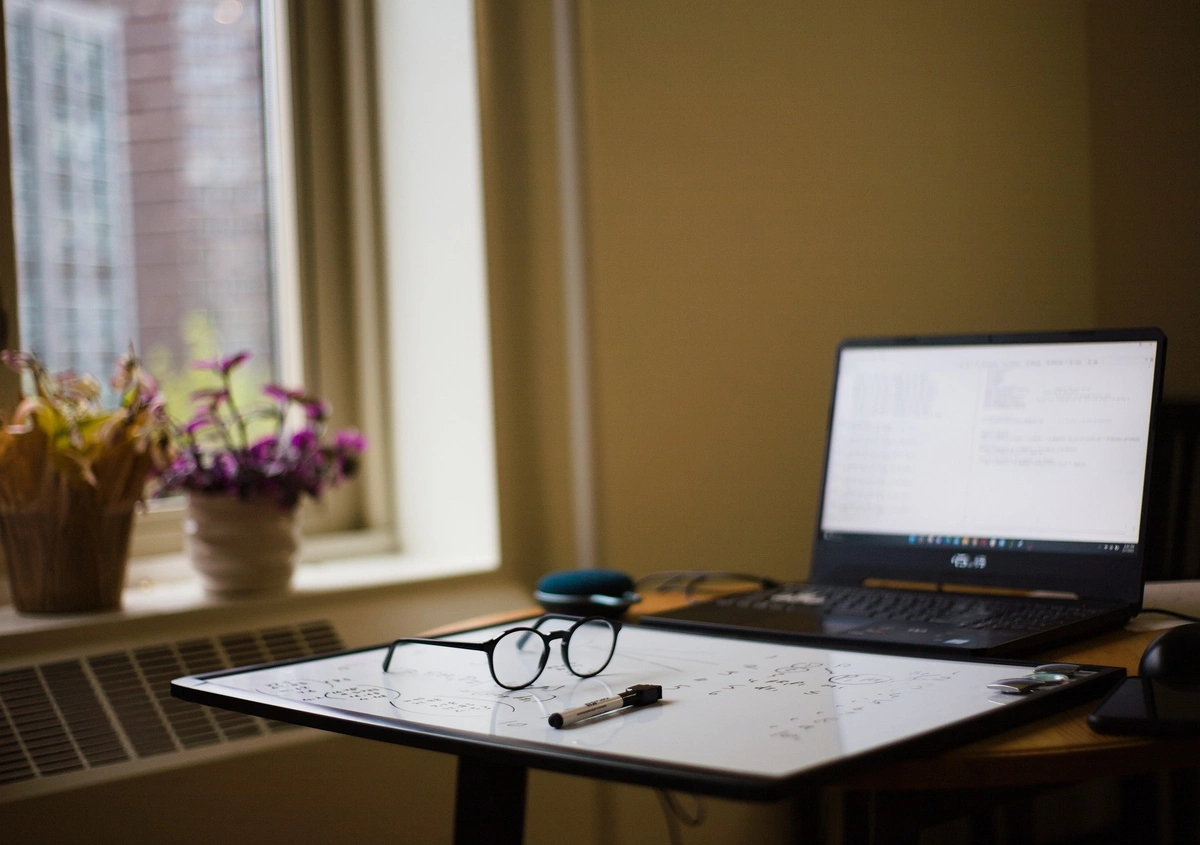 8. Campus Safety Seminars
There are a lot of fun things that everyone can enjoy when it comes to being at college. But there are a few concerns that can come up when students are having a bit too much fun. You can take the time to present a few possible scenarios and campus resources that will help them to be safe when they live in the dorms as well.
9. Campus Pride
Hype Reel
Cut together some clips of favorite experiences that other students have had on campus in order to create a great video of student life as well. Whether you are showing off the parades, the athletic events, concerts, or other performances, this can hype up a new student and make them feel like part of the new family at the university.
10. Student Panel
New students and their parents are likely to have a lot of questions when it comes to attending school, finding classes, and campus life. You can host a student panel to help answer some of these questions. Have the students ask questions by tweeting the school account so that they can engage through social media and then try to answer as many of those as possible.
11. Kickoff Party for the Students
The parents will often be there for a good part of the day to help the kids find their classes, get everything organized in their rooms, and to say goodbye. But when the parents are gone, it is time to have a nice party for the students. You can order some pizza, play some games, and give the new students a chance to mingle and make some new friends from the school.
12. School Spirit Jeopardy
Turn on a game show and have some fun together. You can test some of the knowledge of the incoming students by creating a fun game of Jeopardy with fun facts and other helpful things that they should know to get started out well. The person who has the most points at the end will be able to win a prize and everyone has a chance to learn something new.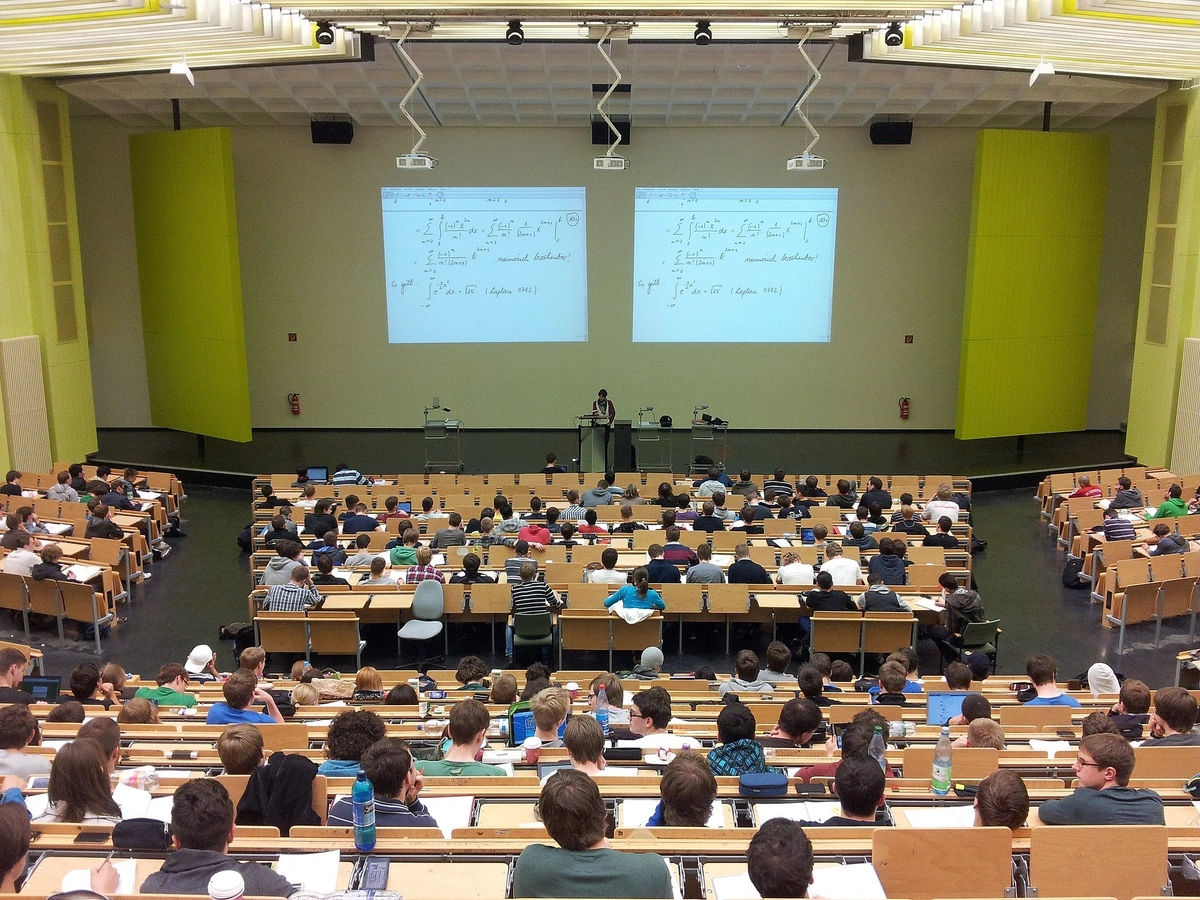 13. Design a Collaborative or Personal Timeline
This can be almost like a dream board for the students as well. You can help the new students lay out the major events of the first year at college and then help them set personal goals for where they would like to be. Each student you work with will have their own set of goals, but the orientation leader can help everyone figure out the best way to get it done.
14. A Step in Other Students' Shoes
Have everyone in a line in a large space. Then the orientation leader will read a list of sentences about different things the students have been through. If a particular student relates to that sentence, they can take a step forward. This helps the students learn more about some of the diversity and the similarities they have with one another.
15. Write a Letter to Yourself
You can provide the students with a piece of paper and an envelope so that they are able to write a letter to themselves as a senior. They are allowed to write from where they are in their life right now and some of their goals and aspirations for when they get to their last year of school. They can then open this letter as a fun gift when they graduate in four years.
16. Find a Fun Fact
For this one, you can divide the students into groups of four and then the orientation leader will read a sentence or two to the groups and task them with finding a fun fact about each person that will relate to that one sentence. You never know what you can find in common with others in your group and this can be a great ice breaker option to help as well.
17. Host a Technology Tutorial
While this may sound like just a time when the students will get lost on their phones, it is essential that they know how to do some of the basics like access important academic materials and register for classes. You can help the students do this with some hands-on experience, showing them the exact steps that they can take to finish the online stuff.
18. Social Media Challenge
It is likely that a lot of these students are already spending a good amount of time on social media. So, why not make up a challenge that will fit right up their alley as well? Encourage students to win points by interacting with the different social media accounts for the campus. The small groups who get the most activity can win prizes of your choosing.
19. Create a Bucket List
This one will require a bit of creativity from the students, but it can be a lot of fun. Ask the students to write out a college bucket list. They can share some of the ideas with others in the small group so that they have some fun things they want to do when they are in school. There are a ton of great ideas and this can help the students be more active when they start.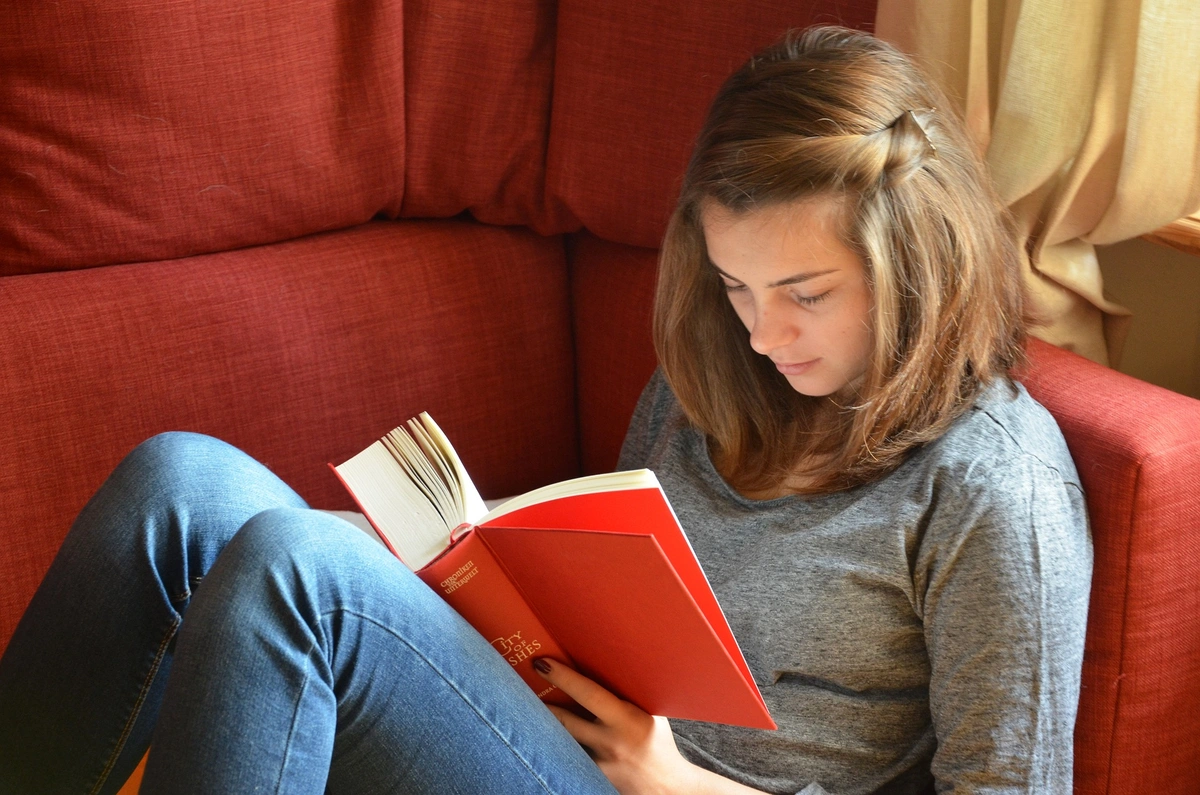 20. Secret Guide to Campus
Enlist help from some of the other orientation leaders and come up with ideas to provide tips that help students survive campus life. Then hand out these tips to students in their small groups. This can include some of the best study spots, lesser-known events that are fun, the best restaurants, registration tips, and other things that will make college better.
21. Orientation Bingo
You can put a spin on this one by making it a new connections bingo. You will have the students walk around and find others who meet the criteria on the bingo squares. This can include statements like "has a strange talent" "Lived in another country" and so on. Have some prizes for the person who fills out the card the fastest and watch the students make new friends.
22. Team Trivia Challenges
Trivia is great whether you need to do it in-person or virtual. The students will be able to learn more about the school while making new friends. You can divide the students into smaller groups who will work together to answer questions and get points. You can have a mixture of entertaining and educational questions to help keep the game interesting.
23. Dorm Room Décor Contest
Students who live on campus will often take the time to decorate their dorm rooms, making it more like home and more comfortable. Turn this into a fun competition with a dorm room décor contest. You can ask the participants to take a picture of their dorm room and then have a contest with prizes to see who has the best one on the floor.
24. Silent Disco
You can also work to create a memorable orientation evening with the help of some silent disco. The thing that is cool about this is that the music is going to be played directly into a personal pair of headphones that the student wears. This way the students can then take the headphones off and have a conversation if they choose, then go back to dancing when ready.
What Should Be Included in a College Orientation Activity?
Creating the right college orientation plan can take some time and effort. You want to ensure that the students who come will have a great time, but you also need to keep things organized and on a schedule. This can be difficult, but with some of the steps and suggestions above, you can make it happen.
College orientation programs are a great way to introduce the new student body to campus and to one another. A great orientation will provide the students with some of the helpful information that will make adjusting to college life a little bit easier. You can design the orientation program to be the way that you want, but some components that you can include are:
Talks and discussions that go over the academic policies, honor codes, and rules and regulations that everyone will need to follow on campus.

Information booths that tell students about all of the activities that are available including those for science, theater, languages, sports, community service, clubs, and student groups to name a few.

Advising sessions so students can ask questions and get help when it comes to their classes and getting registered.

Tours of the different facilities of the campus. This can include the library, gyms, residence halls, dining halls, and other locations where the students will spend a lot of their time.

Some sessions to help the student with different financial aid packages including study abroad and work-study programs

Social events that have some nice ice breakers so that the students are able to meet one another and have a good time making friends.
When you have a comprehensive student orientation plan, you will find that it is much easier for students to feel at home in the school and can set them up for some of the success that they need when it comes to attending college.
How to Have a Successful College Orientation Week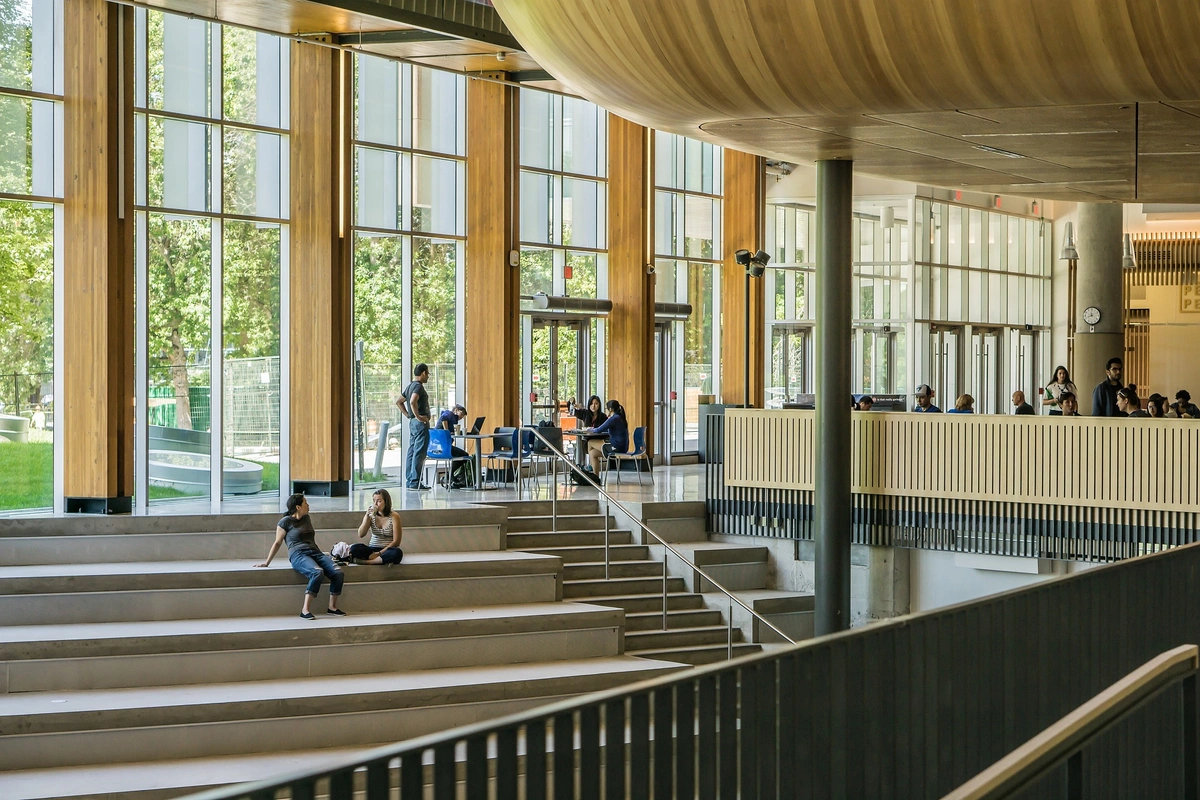 While you are looking for fun college orientation activities and ideas, you need to make sure that you think of what will be fun for your students. When you put on a successful orientation for the students, it is going to provide the best start to an unforgettable first semester. You can get the most out of your time with some of the tips below:
Entertainment is everything: While there are some important facts that you need to share with students during this time, make it mostly about entertainment. Find ways that the students can have some fun while they move in and get adjusted to their new life.

Mix up the activities: You want to keep the students grounded and attentive through their information sessions and add in some activity sessions as well. You can even move the students around to new locations for each activity so they can get more familiar with the area as well.

Use the pop culture references: This can help make the content a bit more relatable to the group and will keep them interested.

Make it interactive: Try to make sure that there are some interactive elements to the whole thing so you can keep their attention and have them interested for the long-term.

Swag for all: Hand out swag to everyone and see how happy they get!
Welcoming Your Students to Campus
It can take some work to make sure that your students feel like they are welcomed to the campus and going to have a great time along the way. When you have a plan in place and some fun activities, you will be able to give them a good time and make them feel like the campus is the right one for them.
By following some of the fun college orientation activities and ideas above, you can turn a boring orientation into something that is fun for everyone. So, take the time to plan the best event and see how much fun it can be for everyone.