Team building is an important part of any work culture but it can also benefit fraternities and sororities and other organizations looking to build a cooperative and fun culture. There are many common team-building activities that are used by corporations and colleges to make sure that students and employees can work together as a team. However, if you have been to any kind of team-building project or activity, you have probably experienced all of the usual versions of this kind of process.
If you are preparing to hold a team-building exercise for your students or your coworkers, you might want to avoid the tired old versions of these team-building games, never fear! There are lots of new ways that you can engage with team building and the Amazing Race team building activity is one of them!
If you are ready to know more about this, read on to learn how to set up this fun version of a team-building exercise.
Amazing Race Team Building Activity for 2021
Many people are familiar with the Amazing Race TV show. This zany and often thrilling show tasks contestants with a series of scavenger hunt-style efforts that need to be completed prior to checking in at the end of each leg of the race.
While your version of this fun TV concept will not include a huge pot of money at the end of the race, the team-building advantages of the exercise will be reward enough for your team member's efforts! This is a relatively easy team-building exercise to set up and you will enjoy the setup as much as the actual activity itself.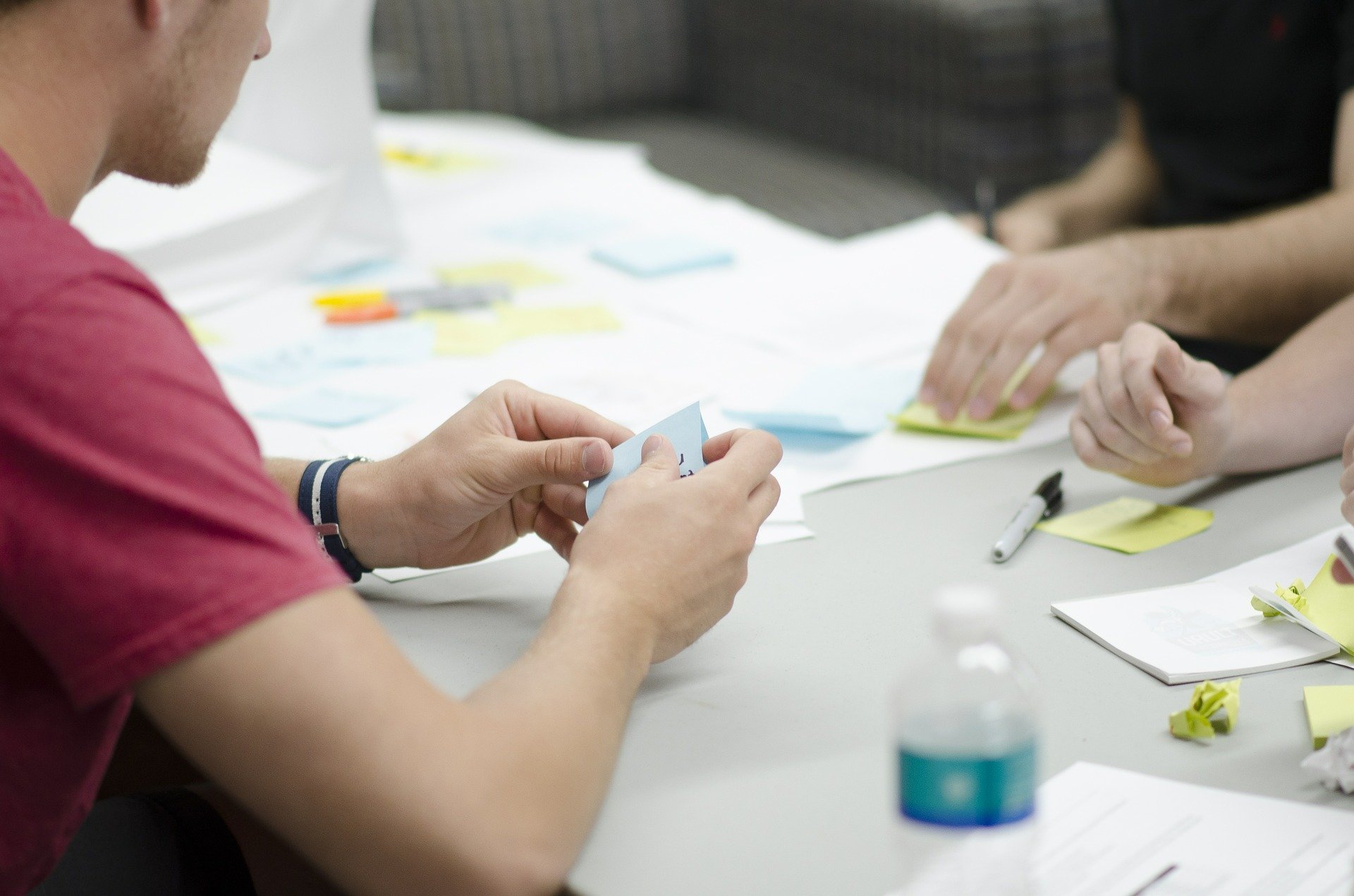 Building Your Amazing Race Activity
To do this exercise, you will need to create checkpoints. This means that having a large outdoor space or a large room is necessary to have space for teams to compete at stations for each stage of the "leg" of the race.
Consider the kinds of challenges that you want to offer to your contestants. The show's activities range from bungee jumping to building items, to learning songs and dances. There are endless ways to customize this experience to your business or college's needs.
1.
Photos
Have your contestants take photos of each leg they have completed. This is a great way to provide a natural ending to the task as well as to create memories of the day the contest took place that can remind your teams of what they have accomplished.
2.
Videos
Have your contestants take videos of their activities as they complete them to "prove" that they have done the work of each station. Incorporate activities like singing a school song and performing a dance to it, or you could have each contestant on a team complete a stage in a routine and film the steps.
3.
Use Check-Ins
Often on the TV show, contestants are required to use a certain GPS navigation tool to get them to the next leg of their journey. This addition means you will need a larger space, but you can send your teams outside and have them race to a set GPS location before doing an activity. The true nature of the race becomes clearer if you are using actual check-in coordinates for the start and end of your race.
4.
QR Codes
Another great way to task your teams with something that is not simple to complete is to hide QR codes at one check-in and have your teams hunt them out. This can be a great technology-based stage of the race that breaks up athletic tasks like ring toss, or memory-based tasks like singing songs or reciting poetry.
5.
Question and Answer
This is another great way to include traditional team-building activities into your "race". One station can require that each participant answer a question about their favorite thing about their school or job. This information can be reviewed after the race and discussed.
6.
Quizzes
If you have organized this team-building activity to improve awareness of company rules or to get new hires or new students up to speed on the expectations of their new job roles, one of your stations can be designated for questions about these rules or standards. You can have this be a set quiz that each person has to take or you might do this as a rapid-fire session with a set number of correct answers to move through the checkpoint.
7.
Leverage the App
For many of the technology-based ideas on this list, you should consider using our mobile app. This handy addition to any scavenger hunt or Amazing Race style activity increases the range of opportunities that you can offer for your team-building exercise and keeps teams accountable. It also stores information that can make it easy to recap the results of your team-building activity.
Perhaps best of all, this offers you the chance to have a live leaderboard that shows teams where they are in the standings. They might be able to see visually that other teams are ahead of them at the check-in locations, but if you are working with a very large space, they might not be aware. This can lead to a spirit of competition that creates unique opportunities for problem-solving as a team under pressure.
Team Building Can be Fun and Productive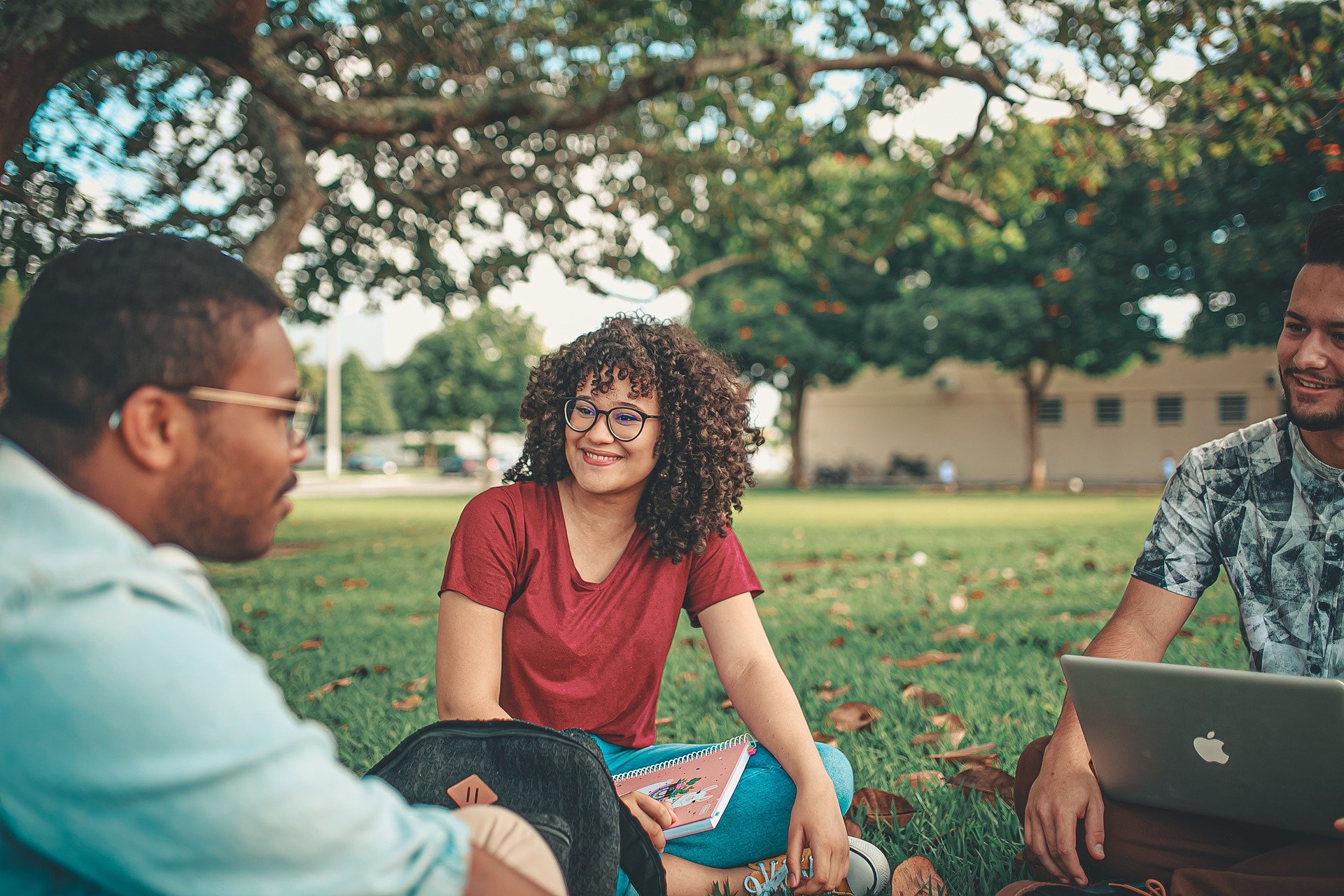 While some employees or students might cringe when they hear that you are going to have a team-building activity day, they will change their tune when you explain this activity. Who wouldn't want to enjoy the mad dash, wild and crazy chaos of an Amazing Race adventure! This kind of unique team-building activity will create memories that last and your teams will create bonds that will stand the test of time.
If you are tired of run-of-the-mill, boring team-building exercises, the Amazing Race team-building challenge is the perfect fit for your needs!