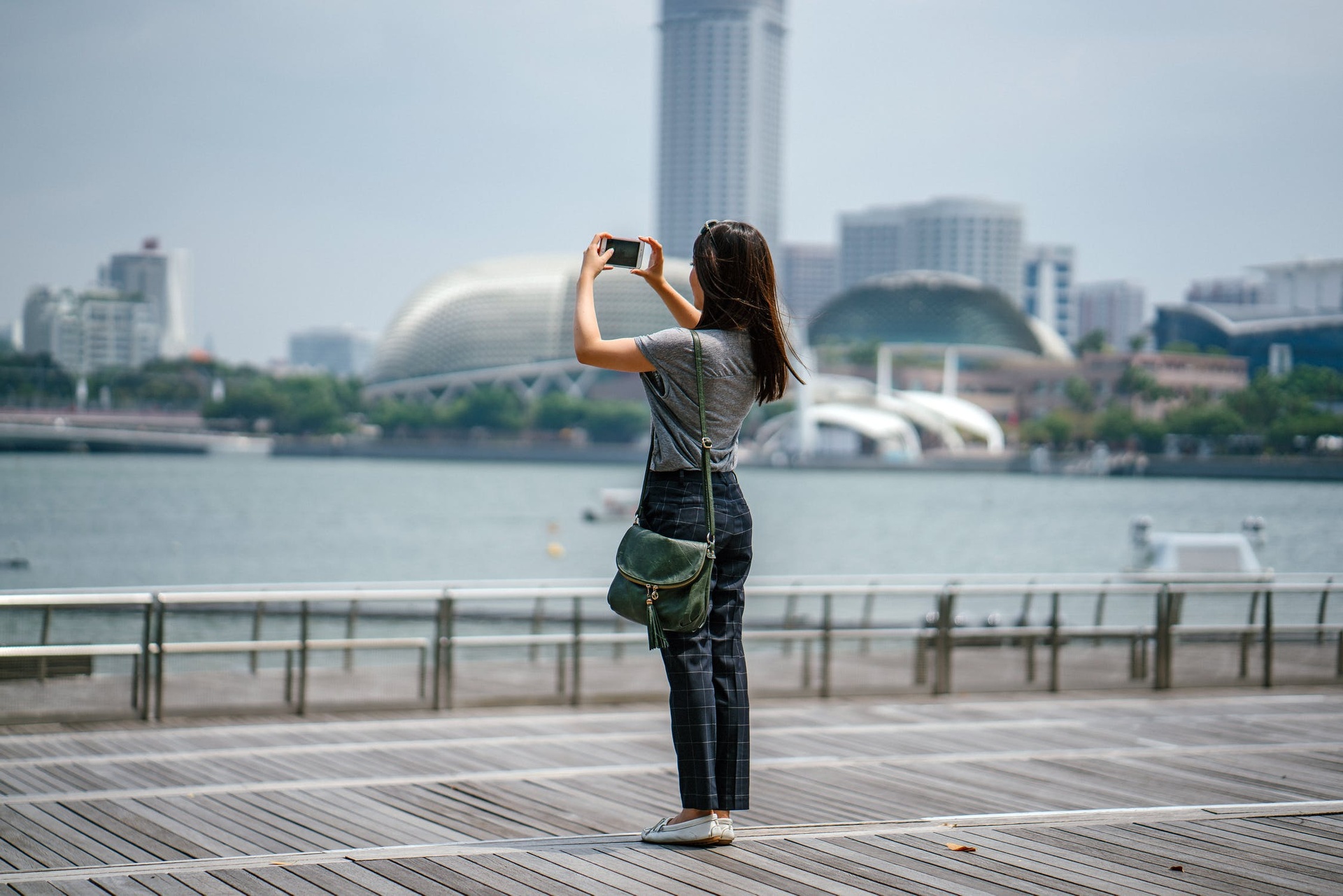 For a lot of us, our homes have been turned into makeshift office spaces as governments continue to call for social distancing and stay-at-home measures. This, in turn, continues to keep our work teams in challenging waters. Since they get to spend their workdays in the comfort of their homes, remote working may initially be a fun concept for people.
However, research Director at Future Workplace Dan Schawbel points out that remote team members are more likely to be disengaged from the rest of their company, further adding that over a third of all work from home employees don't even get any virtual face-time with their teams.
Taking Care of Your Team's Mental Health from a Distance
Continuous isolation from colleagues will also affect your employees' productivity and mental health, as this can push them to work more and eventually burn out. Indeed, the connection between mental health and one's ability to perform day-to-day tasks is an important part of work performance and daily life in general, according to Maryville University. If an employee's mental health is poor then this can easily have a knock-on effect on every aspect of their life – something companies will find hard to spot if the employee is working remotely.
This is why it's important to keep your employees engaged and happy, even if you're not inside the same office.
So, how do you go about this? Here, we've come up with 5 activities to inject some life in your remote working teams.
6 Fun Virtual and Remote Activities for Your Team
From virtual games to learning life skills, there's no shortage of things you can do with your team as long as you're all connected via the Internet.
1. Scavenger Hunt App via Scavify
In case you aren't familiar with us, Scavify, is an app for hosting interactive scavenger hunts. The benefit of Scavify in the remote working world is that teams can have a highly engaging and interactive experience while still being able to participate from anywhere. Teams compete against each other to rack up the most points for completing customized tasks and challenges based around snapping photos, recording videos, answering trivia, scanning virtual QR codes, and checking into locations via GPS. The Scavify app organizes and keeps track of everything for the host and the teams participating using features like a real-time leaderboard so that everyone can see they are progressing. Additional features like the Photostream allow teams to share their photos and videos and even like and comment on posts to create more social interaction.
If you're interested in a remote or virtual scavenger hunt for your team, reach out to us here: Scavify Contact Page
2. Hold Virtual American Sign Language (ASL) Lessons
Being able to sign is an important skill to impart to your employees, and you can do this by holding a weekly virtual ASL lesson with a trained teacher. If your team faces a ton of people every day outside of their home office, this skill can be especially useful, as Newsweek reports that one million Americans primarily use ASL to communicate. Plus, just the act of learning a new skill can boost your team's mood and brainpower!
3. Coordinate an Online Book Club
One benefit of working at home is you eradicate the time it takes to commute or drive to the office, giving your teams a little bit of free time to do their hobbies ⁠— like reading. Initiating an online book club allows your team members to interact and bounce opinions off of each other, something that could also help to build up a healthy team rapport.
4. Play Classic Board Games
You'd be surprised at how many classic board games now exist in digital form. From strategy games like Battleship to exciting ones like Trivial Pursuit, having an online board game night could distract your team members from the current distressing news and instead, give them a chance to have some competitive fun with their peers.
5. Facilitate a Watch Party
Online streaming websites have certainly taken over cable, with companies like Netflix, Hulu, and Amazon Prime at the forefront of the industry. You could take advantage of the easily available media content by facilitating a weekly watch party with your team through apps like Netflix Party or Metastream.
6. Lead a Yoga Class
Since most gyms and fitness centers are closed for the time being, your team will probably have a hard time maintaining their physical health. Don't let your team give up on their wellness goals, and go ahead and facilitate a virtual yoga class for your team. Use programs like Zoom to screen share a free yoga session from YouTube and have your teams join you for a time of meditation and peace.

If you'd like to know more about how to build company morale during these distressing times, you can find more team building activity ideas in our list of '6 Easy and Effective Virtual Team Building Activities'.