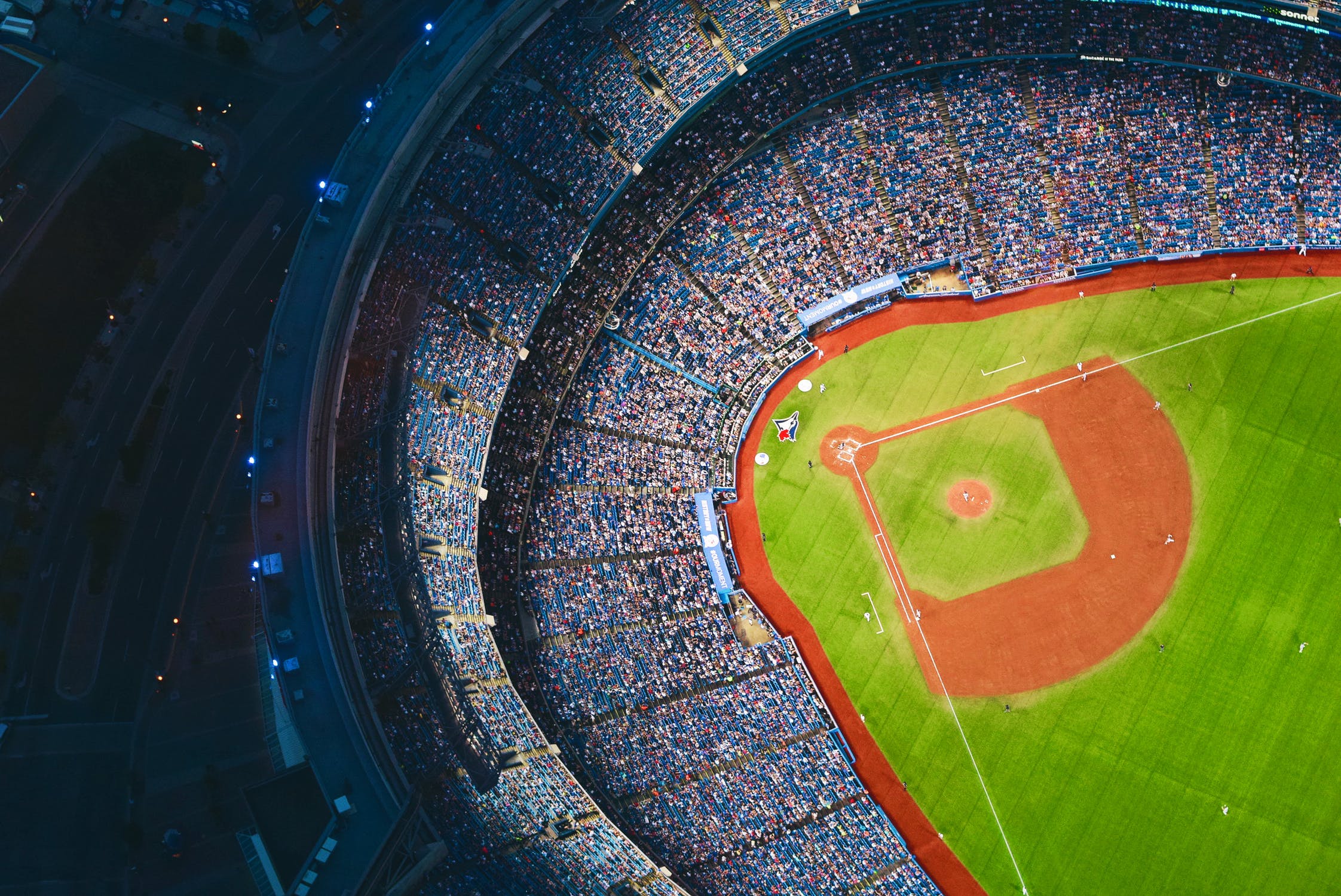 Everyone knows the benefit of a team building event, but the hard part comes when trying to decide which activity is best. A team building event is a great way to strengthen the bonds within a group of people, but the activity itself should be creative and fun so it happens in a way that participants enjoy.
The list below was first envisioned by experts in the field of engagement and team building, and gives you a strong foundation for planning your next event!
Escape Room
An escape room is an exciting way to force a team to work together: you'll be locked in a room with a specific challenge and a number of hidden clues. It's then up to you and your group to escape by solving the riddles and unlocking the door. Escape rooms are exploding in popularity as many people see the benefit of locking themselves in a room with others - it forces you to collaborate and arrive at creative solutions. Most metropolitan areas will have an escape room location, do some searching online and see what's available near you!
Laser Tag
An old favorite of children and adults alike, laser tag is a great way to get your group bonded together in physical activity and healthy competition. Most cities have a laser tag facility (often mixed with go-karting or a trampoline park), so there's likely a facility near you. Plan a few challenges for your team once they suit up, and watch them run around with glee.
Scavenger Hunt
The possibilities are unlimited when a scavenger hunt is concerned, you can explore any number of venues and add numerous challenges that support your corporate or team mission (e.g., trivia, photos, etc.). Plan the challenges you'd like to include, and use an app (like Scavify: hyperlink: https://www.scavify.com/) to make the backend tracking and administration process easier. Your participants will have a blast as they compete to finish the task list in the least amount of time.
Cooking Class
A cooking class is a great way to bring out the gourmands in your group, while helping the newbies learn a thing or two in a fun and delicious setting. Many retail locations offer cooking classes for groups, and there may be cooking schools nearby who offer something similar. Not only does everyone get to have fun and cook together, they get to enjoy their fruits of their labor at the end!
Movie Viewing
Movies are always fun, especially when a group is involved. Many movie theaters offer private showings for team or corporate events, and you can select the movie based on your objectives for the team building (e.g., drama, comedy, a documentary, etc.). Follow up the viewing with a dinner or happy hour and you've got yourself an evening full of fun and team bonding!
Game Night
A recent explosion in the popularity of tabletop and card games has made it a really fun time to plan a game night - it's an inexpensive and collaborative way to get your group together, and help them work together in new ways to win (at whatever game or games you select).
Sporting Event
Whether it's baseball, football, soccer, or hockey, most cities have a sports team or two who are in season at any point during the year. Taking a team out to a sporting event is a great change of scenery, and it gives them the opportunity to have fun together while enjoying a team sport.
Track & Field Day
Do you have a park nearby to your office? If so, that's almost all you need for a track and field day for your team. Get everyone together, have an itinerary of events, split them into teams, and let them dive into the competition!
Walkathon
A walkathon is a fun way to not only get your team out of the office, but it also serves to support a broader cause (a charity, typically). Your team members can walk in an organized event, meet other people from the surrounding area, get to know one another in a better way, and support a good cause as they do.
Brewery Tour
With the rise of craft beer and craft breweries, there is typically a number of breweries offering tours for groups at any time of year. Planning a tour helps your team learn more about the brewing process, taste some beer, and interact in a new and fun environment.
The primary focus of any team building event should be the people: the activities in the list above support that goal, but don't lose sight of the fun people should have in the process.