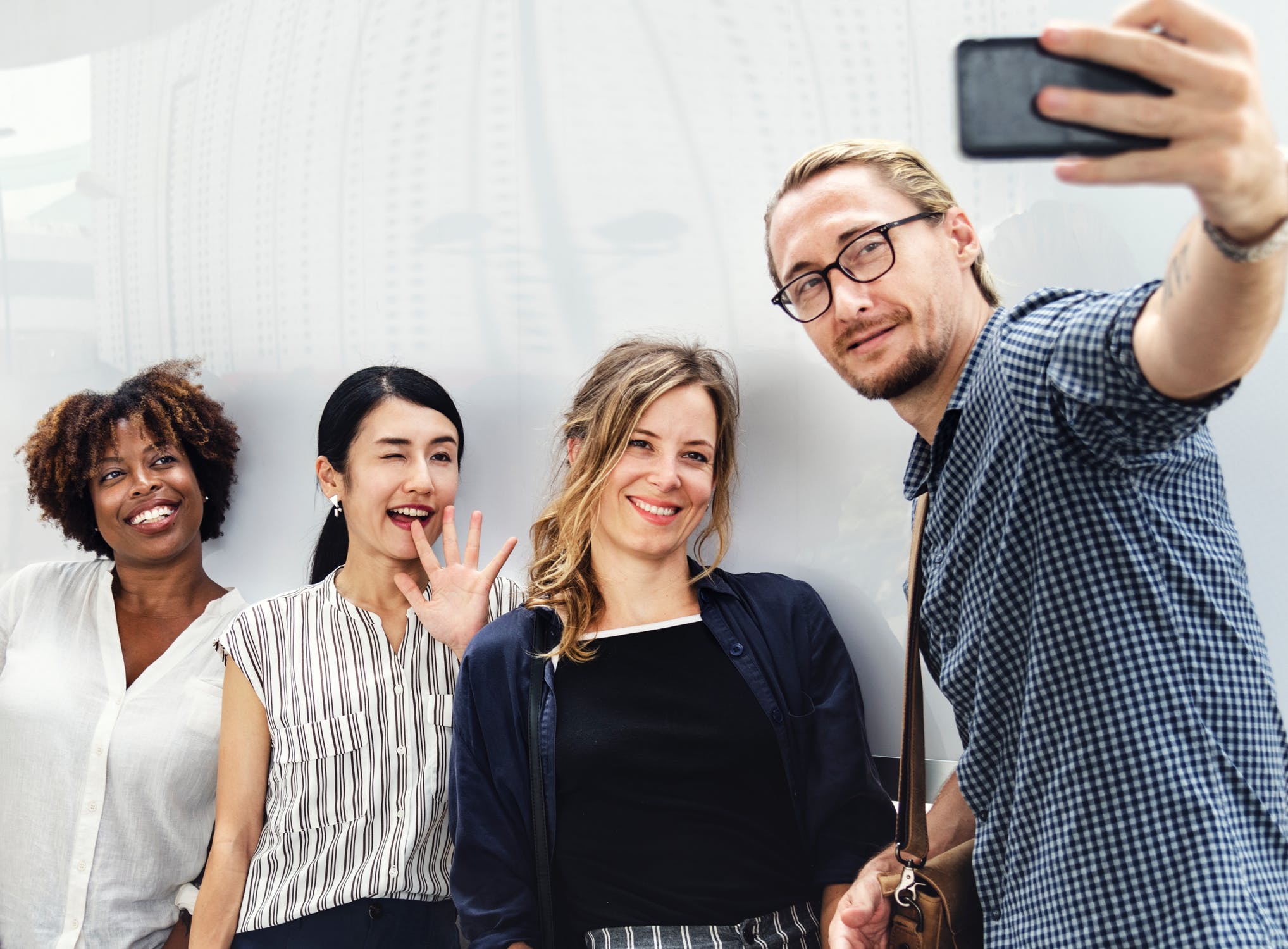 Once you've set your heart on planning and launching a scavenger hunt, the next step might not be as obvious: finding a scavenger hunt app! A scavenger hunt app will help you maximize the fun of your hunt while minimizing the time necessary to plan and deploy your task list.
There are a number of apps available to help you plan for your hunt, but this guide will give you a quick way of finding one that works best for you, and your users. Use the four categories below to help you guide your decision:
Mobile-First
It might seem counterintuitive, but you want to ensure that any app you select was designed first for use on mobile (even if they have a desktop component). You and your participants will be using the app on mobile devices, and you want to ensure that the app is optimized for the specific parameters of that device. This is a great question for the preliminary decision process, as you can be sure to prioritize specific apps that do in fact work best on mobile devices.
Many Interactive Challenge Types
Be sure that any app you select offers you a variety of challenge formats, including photo, video, QR code scanning, and trivia Q&A. Using a mobile-first app will ensure that these challenge formats leverage the functions of the device itself (e.g., the built-in camera and video camera). It'll save you time and your participants will have everything they need right in their hand.
The more challenge types you include, the more interactive the experience will be for participants. Think about the difference between an all photo scavenger hunt vs. a photo, video, QR, trivia, GPS scavenger hunt - each challenge type makes the experience exponentially better.
Photo
Video
Multiple Choice
QR Code
Q&A
GPS Location Check-in
Tracking and Leaderboards
For both you and your participants, completion tracking within the app will be critical. It eases the burden of the administration process as it clearly displays who has done what and in what timeframe, but it also allows your participants to see what has been done (and keeps them competitive!).
Push Notifications
You want to ensure that both you and your users stay informed and in the loop about the various pieces of the scavenger hunt. The best way to do this is to use an app with a push notification protocol, to ensure that your users receive notices about the hunt and the progress of other participants. It's the best way to foster a healthy sense of competition as they track their progress when compared to other participants!
The items above will get you started on the right path to selecting the scavenger hunt app that's right for you and your team!
Although we might be biased, you can always use Scavify as a starting point for your decision, as we support all of the features above, in addition to many more. There's a reason that thousands of companies, universities, and events use Scavify year after year.